Oceanfront Villas
Casa de Campo
Top Golf Destination, Amazing Offers
Casa de Campo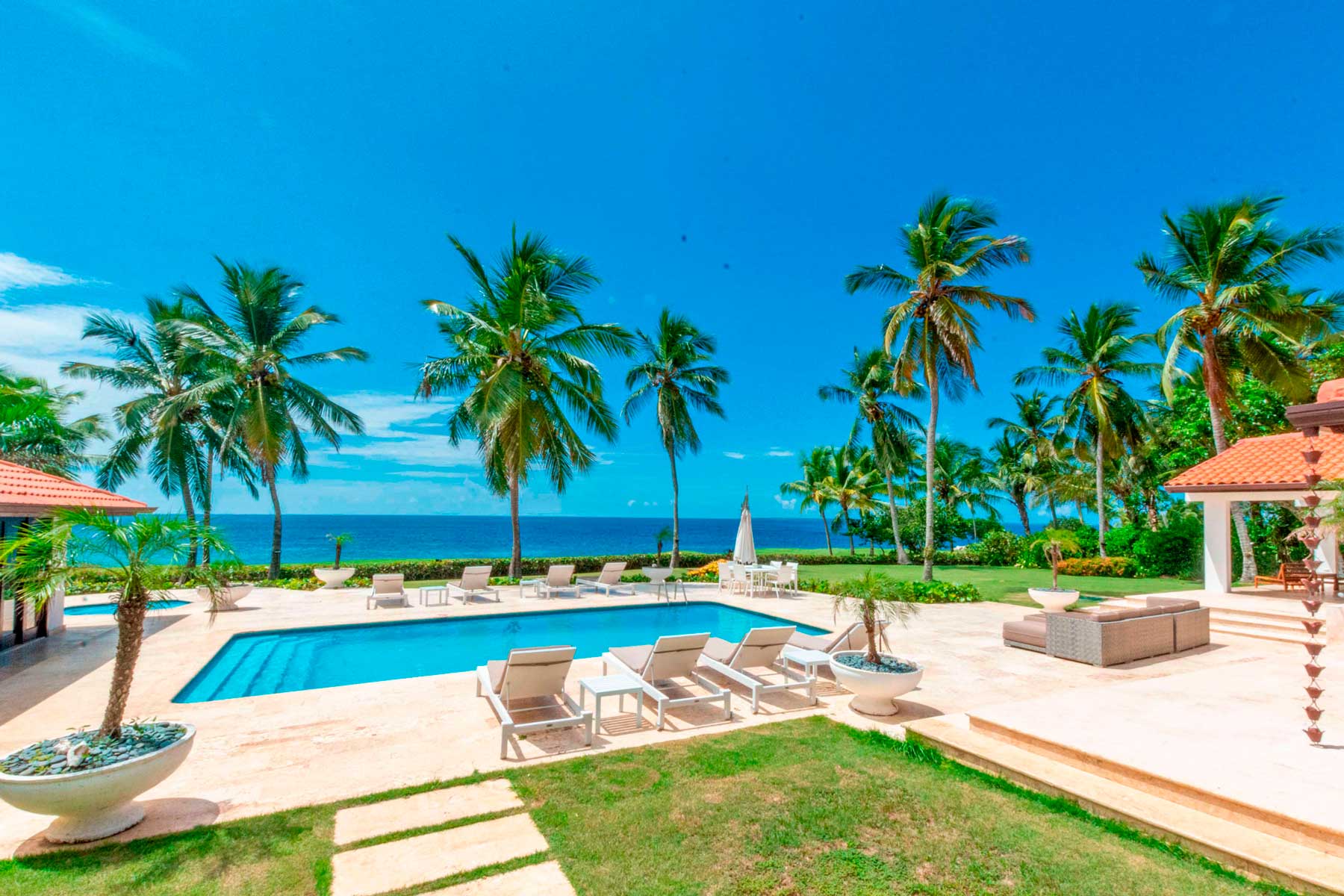 Relaxed, romantic and right on the ocean, Villa Costa Verde lives up to the max. The luxury holiday is located in an exclusive Casa de Campo resort, a true Caribbean original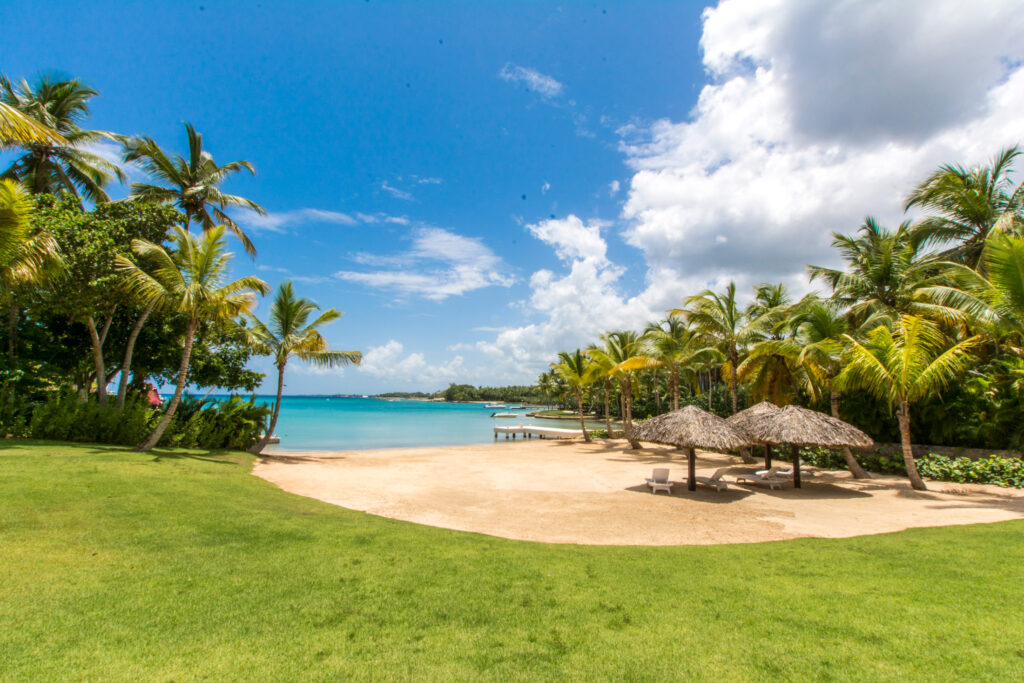 If you wouldn't mind having your very own private beach, a renowned 5-star chef to craft your dream menus.12 Bedrooms. Prime Loaction Inside the famous Casa de Campo.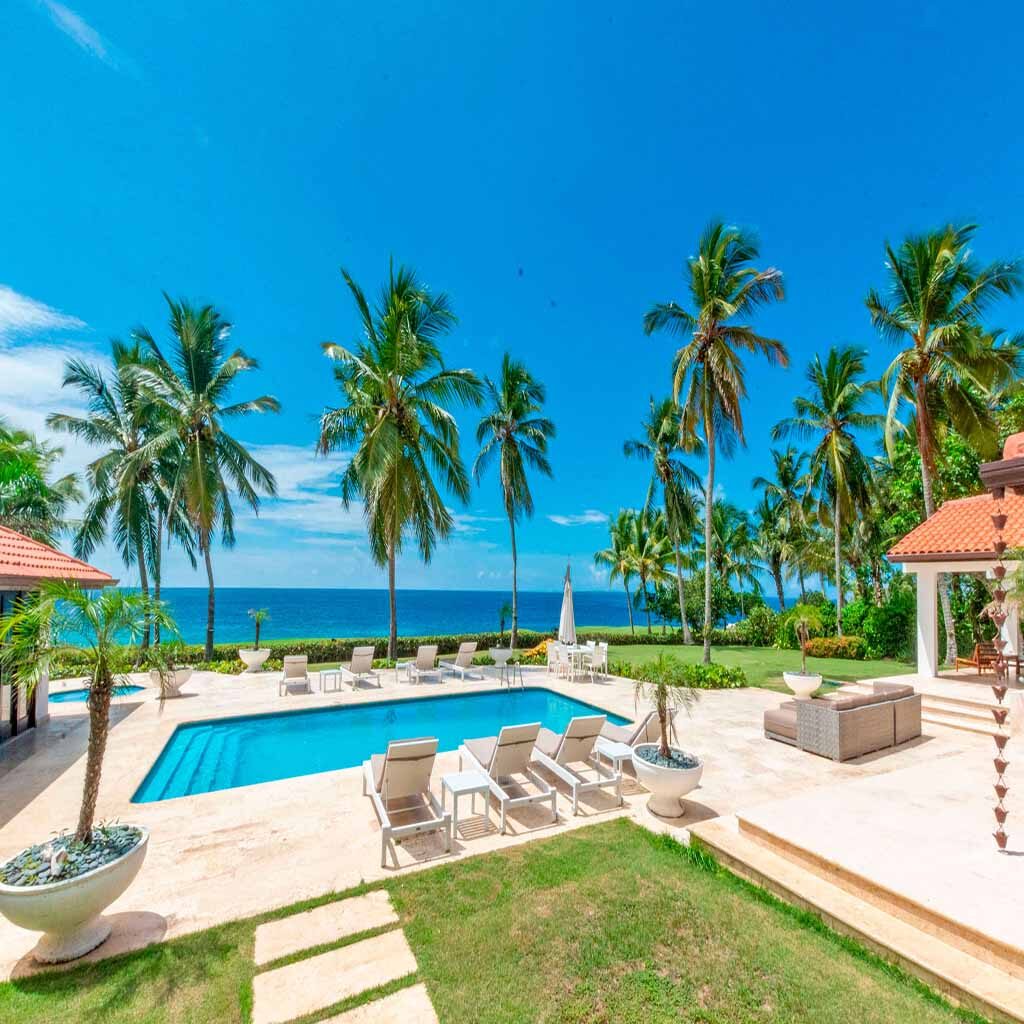 The Dominican Republic is well known for its white sandy beaches. It has some of the Caribbean best and most pristine beaches caressing its beautiful shores. But what if you could spend your vacation on one of the world's best golf resorts in one of the world's best oceanfront Casa de Campo villas? We are pleased to let you know it's possible and in fact, we have handpicked the most exclusive ocean front villas for you
At first look these rental villas may seem very exclusive, but when you break it down per room or by guest the prices for luxury vacation rentals compare much more reasonable to some of the five-star hotels in the Caribbean.
You get so much more value for your money. Much more space and the privacy with your friends and family.