The Luxury Real Estate Specialist in the Dominican Republic
We focus on luxury residential real estate and offer you a tailored and trusted service. Let us introduce you to the world's most exclusive homes in Punta Cana.
Find the house in Dominican Republic In Punta Cana and Casa De Campo.
Numerous factors must be considered in choosing a property, including lifestyle, location, size, schools and services. We are committed to applying our extensive experience, professional resources, and knowledge of local communities to find the home that best suits your needs. See our current list of featured listings for properties for sale in Dominican Republic.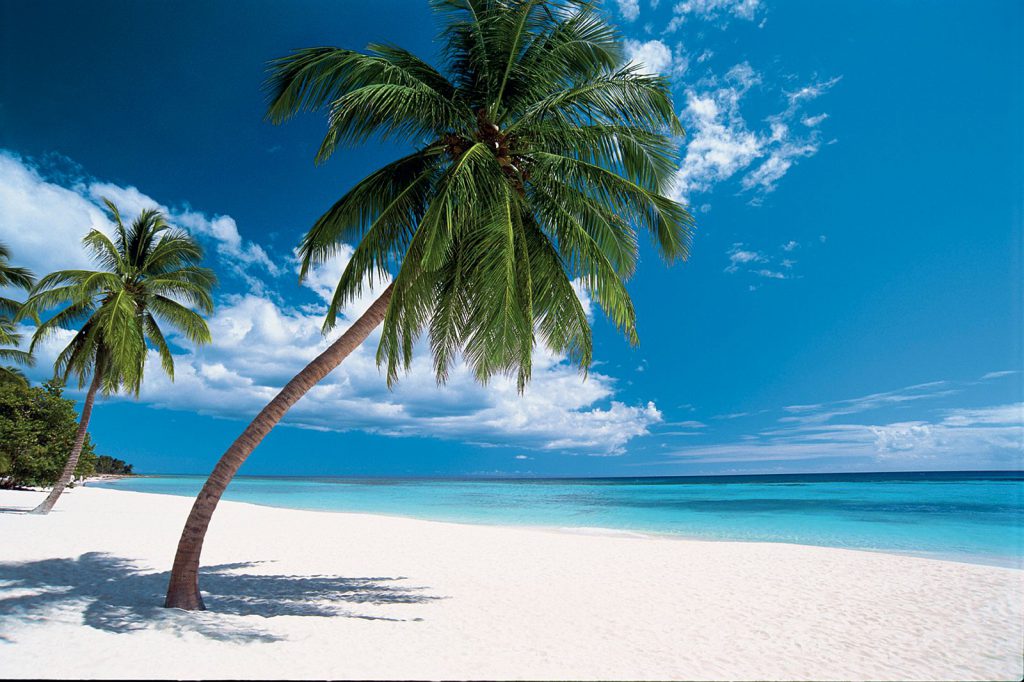 Making an Offer
Once you have found a home that you are interested, we will be happy to assist with structuring a deal effective. When you bid, the seller has three options: accept the offer, reject the offer or counter offering. We will work closely with you to negotiate the best possible conditions. Along with assisting you in drafting the purchase agreement also advise you of protective contingencies and local regulations. Although we will provide information and advice throughout the process, ultimately will be a decision on the exact price and terms you offer. Factors that may influence your bid include:
State Property
Home improvements
Market conditions
The motivation of the seller
About Punta Cana 
Blessed with one of the Caribbean region's longest white sand coastlines and most outstanding beaches in the Dominican Republic –a whopping 48 kilometers (30 miles), punctuated with sky-reaching coconut palms–Punta Cana is the land of rest and relaxation by the sea. Here, where the Atlantic meets the Caribbean, from the northern tip at Uvero Alto to the southern at Cap Cana, all-inclusive resorts and boutique hideaways offer all the whims and comforts of modern beachfront living. Families enjoy miniature entertainment centers and water parks for children, while couples-only enclaves boast dream wedding locations, with secluded beachside lodging for an ultra-romantic stay. But it's not only about fun in the sun, soft sand brushing against your toes, and iridescent, clear water to swim in, go fishing, or dive for underwater life and shipwrecks. Punta Cana is also a golfer's destination, with 10 courses located all along the strip, a seaside escape with luxurious marinas and fine dining, and a wellness corner home to the country's top spas, including the only Six Senses in the Caribbean.
COTUBANAMÁ NATIONAL PARK
Also known as Parque Nacional del Este, this is one of the most cave riddled and adventure-packed national parks in the DR—understandably one of its most visited—counting more than 500 flora species, 300 types of birds, and including long stretches of diamond white beaches on Saona and Catalina islands, along with their underwater marine life. Visitors can hike the land portion, accessible from Bayahíbe village, to explore a handful of the park's cave and freshwater springs along marked trails of varying difficulty, or go birdwatching. On the coastline, snorkeling and diving sites are numerous along colorful coral reefs, and steep walls teeming with sea life. On shore, the park's sparkling beaches, particularly on Saona Island, is the most important turtle-nesting site in the Dominican Republic.
PLAYA BÁVARO
World-famous Bávaro Beach–often lumped into the general "Punta Cana" reference–ranks among the longest, most continuous white sand beaches in the Caribbean. Extending 48 kilometers (30 miles) and surrounded with coral reefs, it's also the most developed section of this Punta Cana resort area. Beachfront resorts, restaurants, and gift shops line the beach. Most of this stretch is walkable, and thanks to its calm, turquoise waters, ideal for water and beach activities including parasailing, riding speedboats or sailing on a catamaran.
PLAYA BLANCA
Part of the Puntacana Resort & Club, Playa Blanca is a hub of water sports, good food, and beachside relaxation. The beach is available to anyone dining at the popular, on site Playa Blanca Restaurant. Try your hand at kitesurfing or stand up paddle boarding lessons, or sign up for a diving and snorkeling excursion nearby. Every year, Playa Blanca hosts an annual Kite Fest, when the beach turns into one big celebration with visiting kitesurfers from around the country, performing impressive stunts on water.