Las Terrenas: Where Caribbean Charm Meets Tranquil Luxury – Your Gateway to Paradise Awaits
Nestled within the picturesque Samana Peninsula of the Dominican Republic, Las Terrenas beckons as a captivating beach town with a rich history. What was once a humble fishing village has transformed into a vibrant coastal destination, earning the endearing moniker of the "colorful town" from its locals. Known for its breathtaking landscapes, crystalline waters, and endless stretches of palm-fringed, white sandy beaches, Las Terrenas is a treasure trove for travelers seeking tranquility and beauty.
The town's allure continues to grow, thanks to substantial investments in hotels, restaurants, bars, and shopping centers. Las Terrenas boasts a thriving expatriate community, offering a delightful blend of European-inspired boutiques and dining establishments. Whether your palate craves authentic Italian pizza or the flavors of local Dominican cuisine, Las Terrenas caters to your every culinary desire.
Prepare to embark on a comprehensive journey through Las Terrenas as we unveil its many facets – from weather patterns to transportation options, must-visit attractions, dining experiences, and more. With its serene beaches and vibrant beach bars, Las Terrenas is sure to capture your heart, just as it has captivated ours.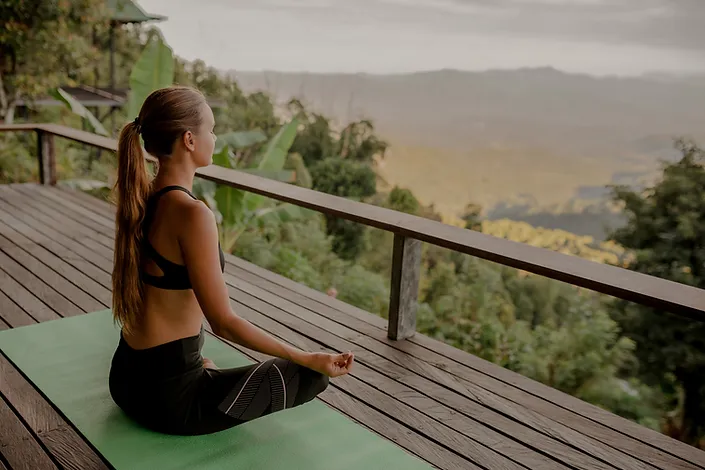 Find Your Dream Apartment in Las Terrenas
Explore our exclusive listings and start your journey towards owning a piece of paradise in Las Terrenas. Your beachfront escape awaits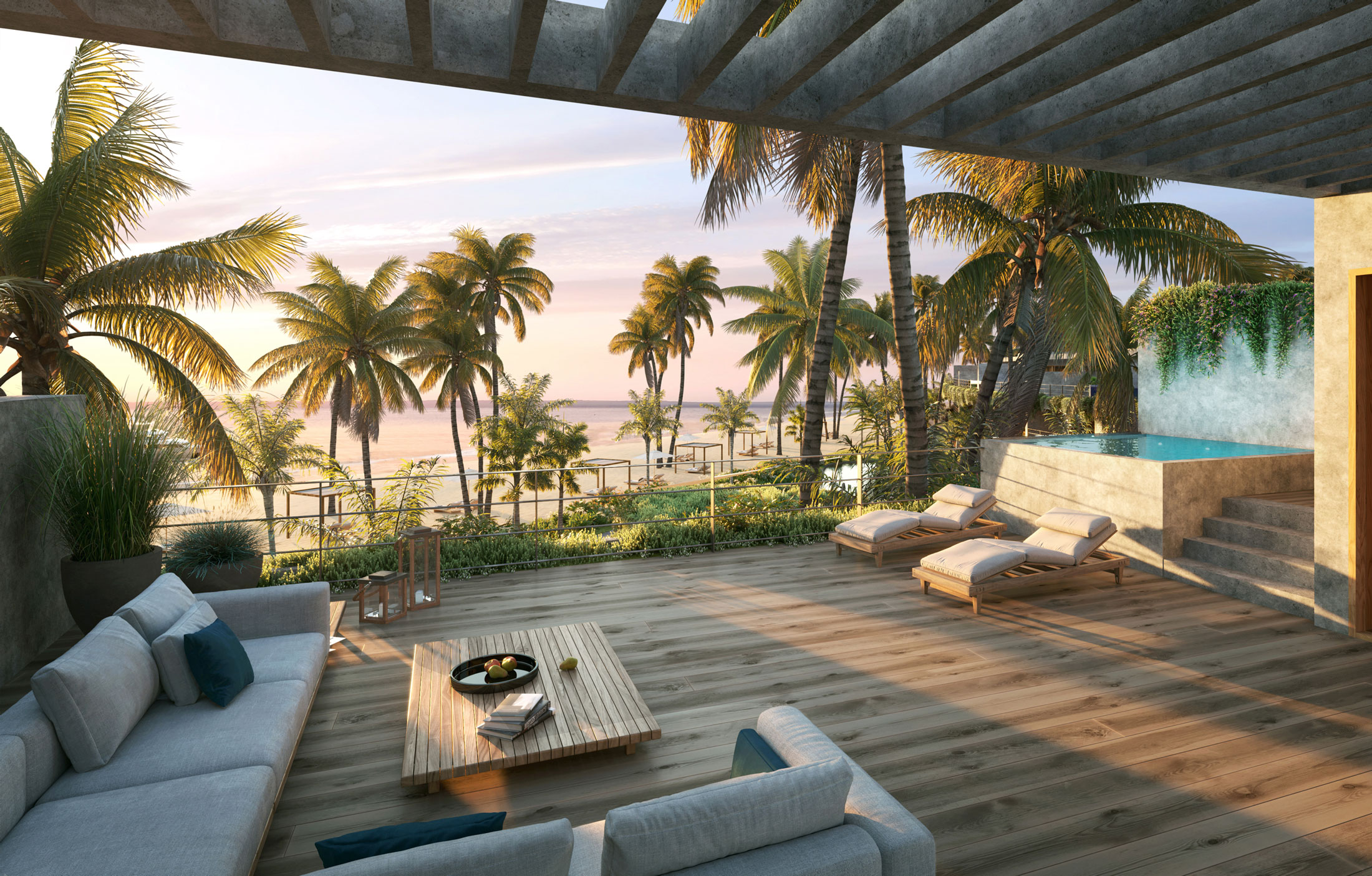 A Journey Through Time: The Transformation of Las Terrenas
Imagine a time in 1975 when Las Terrenas lacked drivable roads, grocery stores, gasoline stations, and electricity. Horses outnumbered cars, and candles illuminated the night. At that juncture, Las Terrenas epitomized the simple life, much like other coastal villages in the Dominican Republic. Its existence seemed disconnected from the modern world.
Over the years, the village's obscurity gave way to discovery. Locals began trading with residents of larger cities, while adventurous souls, drawn by the allure of the Caribbean, stumbled upon this hidden gem. Some stopped for a day, others stayed for a month, and a few chose to make it their home. This enduring magic is the essence of Las Terrenas.
Today, Las Terrenas enjoys improved connectivity, courtesy of a new highway that allows easy access from Santo Domingo and Santa Bárbara de Samaná. The town also welcomes travelers via the Samaná El Catey International Airport, serviced by airlines like SmartWings, Air Century, Air Transat, Westjet, Eurowings, Air Canada Rouge, and Nordwind Airlines. A fiber optic Internet/TV/telephone system introduced in March 2012 connects residents and visitors to the world beyond, adding convenience to the charm of disconnecting from city life.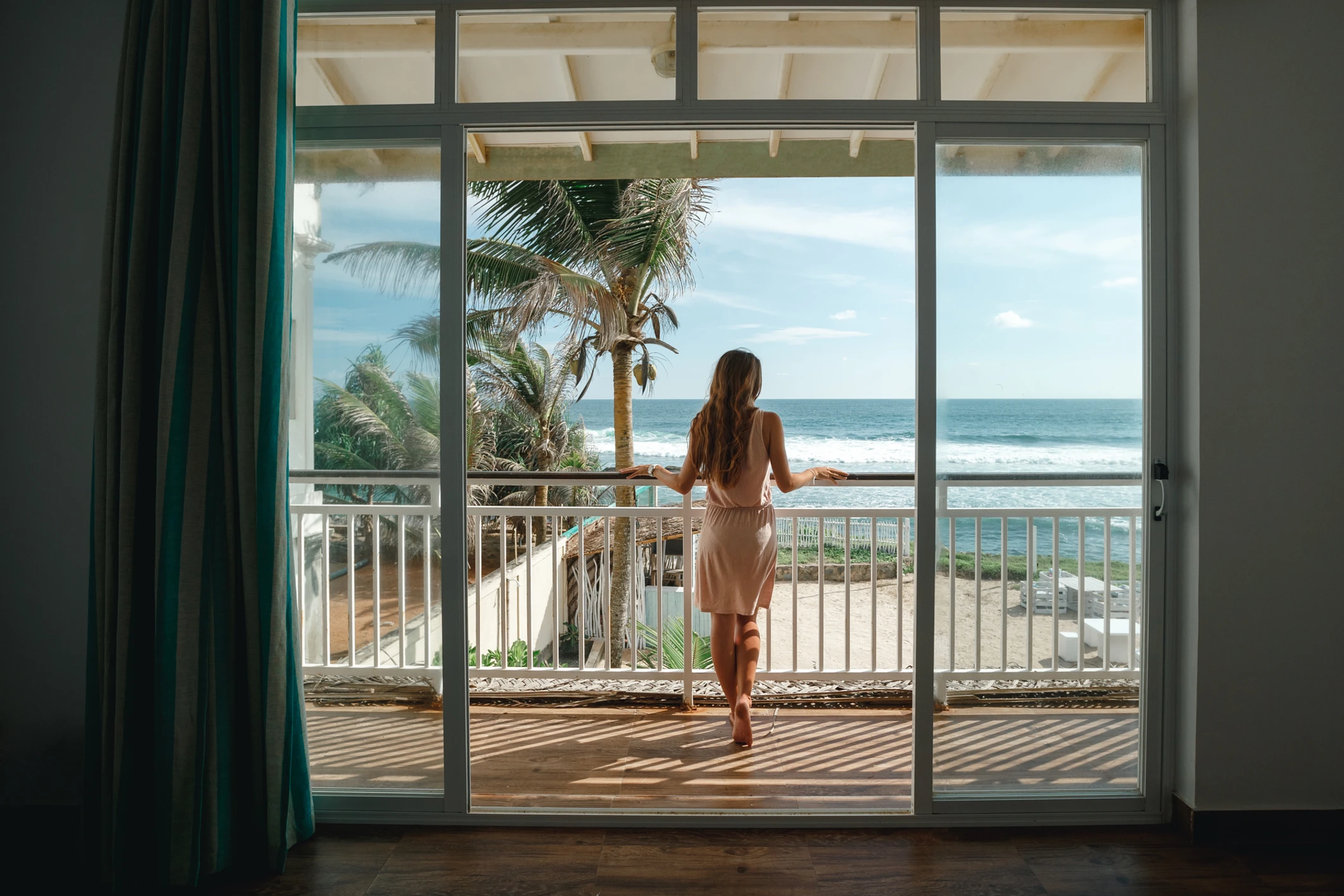 The Allure of Las Terrenas Unveiled
Perched on a peninsula in the Dominican Republic, Las Terrenas embodies the quintessential Caribbean town, blending diverse cultures in a natural paradise. Colorful homes dot the landscape, housing a mix of bohemians, families, businesspeople, and retirees. The town's cost of living, affordable housing, and breathtaking natural surroundings make it an ideal destination for property investment.
Unlike other Caribbean destinations dominated by massive resorts, Las Terrenas retains its small-town charm and unhurried pace of growth. With only three main all-inclusive resorts, it remains a place where tranquility reigns, and the spirit of authentic Caribbean life thrives.
Samana's Pristine Environment
Nestled in the province of Samaná, Las Terrenas boasts a safe and nearly pristine natural environment. White sandy beaches, mountain trails, and crystal-clear waters set the stage for a Caribbean experience that escapes the hustle and bustle of larger resort towns.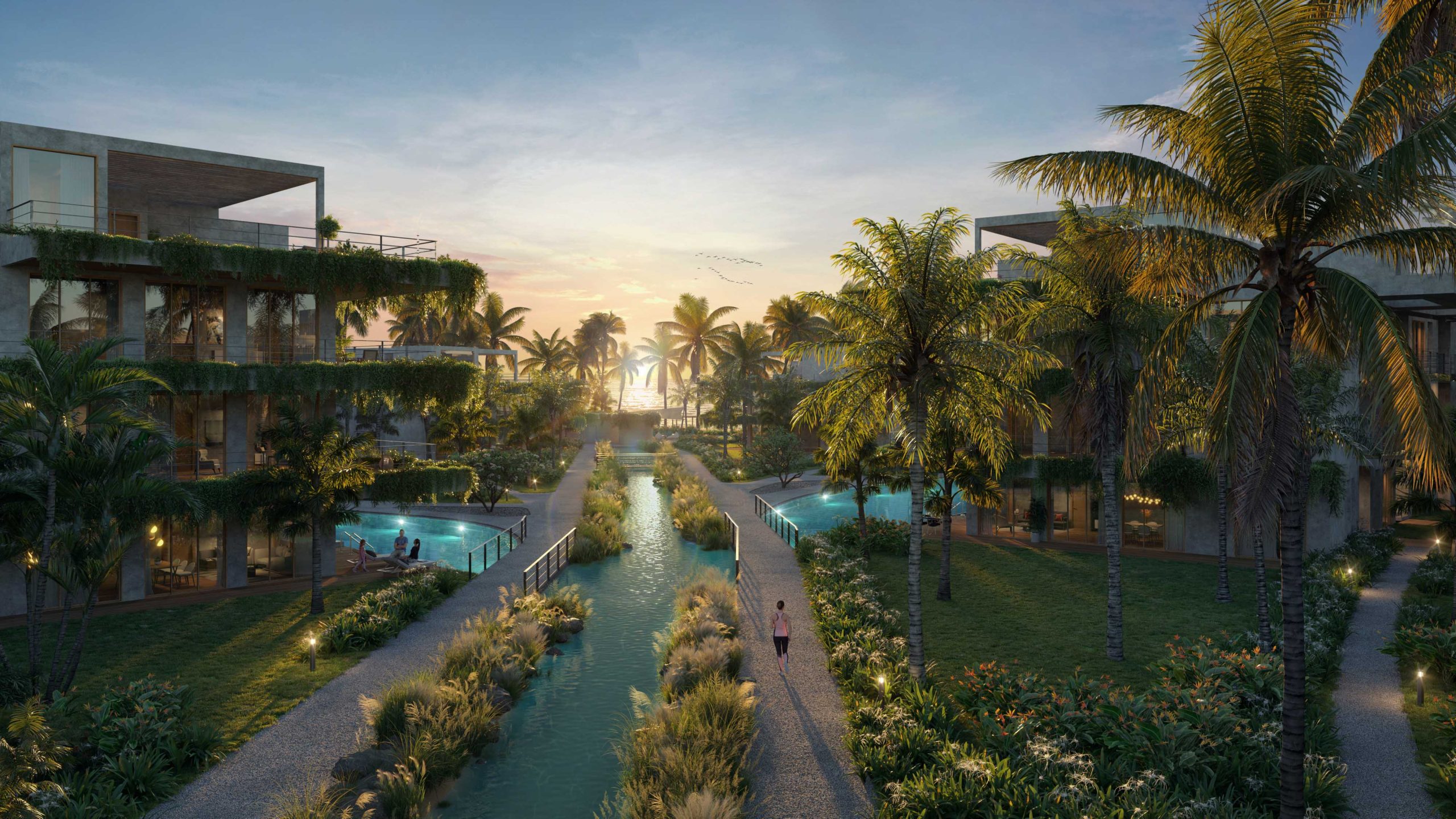 Own Your Slice of Paradise
Explore Available Apartments
Discover the Weather in Las Terrenas
Las Terrenas enjoys consistently warm temperatures, with an annual range of 71°F to 87°F (21°C to 30°C). Refreshing ocean breezes and trade winds ensure a pleasant climate year-round. The rainy season spans from September to December, with November witnessing the most significant rainfall. Fortunately, rain showers are typically short-lived, allowing shelter under covered terraces until they pass. December marks a beautiful period with sunny days and clearing waters, making it an ideal time to visit. For those seeking the best time, December to March and even April come highly recommended.
Despite concerns about hurricane seasons in the Caribbean, Las Terrenas stands as one of the safest spots due to its strategic positioning relative to neighboring islands. Protected by the Mona Passage, a channel connecting the Atlantic and Caribbean, Las Terrenas benefits from cold water currents that weaken hurricane intensity.
Exploring the Demographics and Location
With a population of 39,221 according to a 2012 census, Las Terrenas thrives on the northeastern coast of the Dominican Republic. It's a short 45-minute drive from the town of Samana, 225 km (139 miles) from Santo Domingo, and 287 km (178 miles) from the popular Punta Cana tourist destination. Las Terrenas features a diverse population, including Dominicans and a vibrant expatriate community hailing from France, Italy, Germany, Canada, and the UK. This thriving expat community has made Las Terrenas their chosen haven.
In Las Terrenas, daily life essentials are readily accessible. From smaller supermarkets to major grocery stores like Super Pola and Lindo, you'll find a wide array of food and everyday items. However, as you become familiar with the town, exploring the small, local street vendors for fresh produce can be a healthier and more budget-friendly option, supporting the local community in the process. Additionally, numerous banks and ATMs, including Popular, Progresso, BHD De Leon, and Scotia Bank, facilitate currency exchange.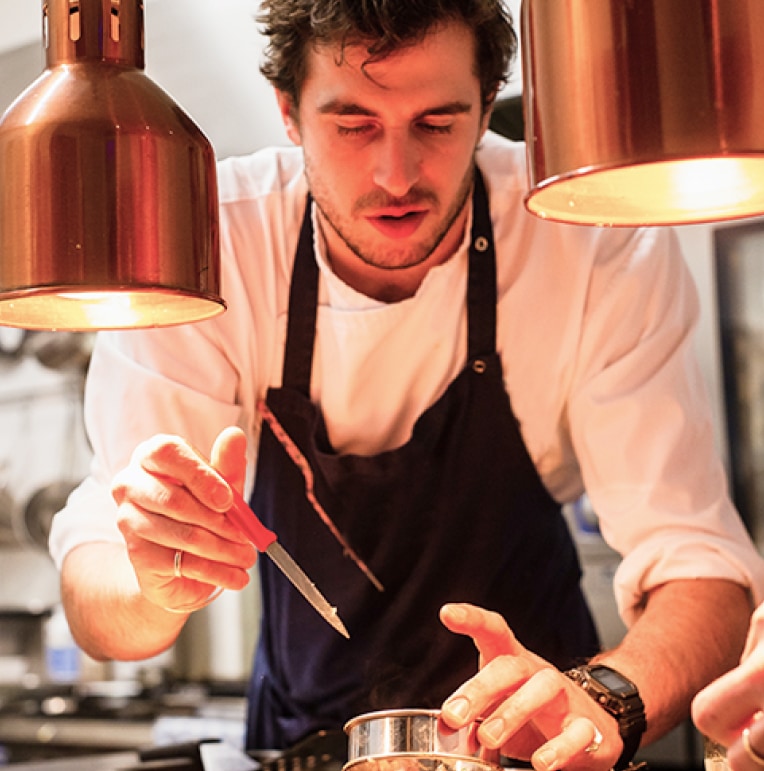 Discover the Abundance of Hotels
Las Terrenas experiences a high season starting from mid-December to Holy Week, typically at the end of March or the beginning of April. However, recent trends show that visitors are extending their stays beyond these periods, with European travelers increasingly frequenting the area in June and July. This shift in travel patterns presents lucrative opportunities for real estate investments. Las Terrenas boasts a diverse array of accommodations, from luxurious hotels and villas to cozy apartments and houses. With only three prominent all-inclusive resorts in the area, Las Terrenas maintains an authentic and untouched appeal.
For those seeking privacy, numerous condominiums and villas are available for rent. Rental agencies, Airbnb, and HomeAway offer a wide selection, catering to every preference and budget. Budget travelers can explore options like eco-lodges in the mountains or hostels such as Afreeka Beach Hostel, located right on Punta Poppy, offering affordable shared dorm beds and private bungalows with beachfront access.
Navigating Transportation
The closest airport to Las Terrenas is El Catey Samana Airport (AZS), a convenient 25-minute drive along the scenic Atlantic coast highway. El Catey airport serves flights from the US, Canada, and Europe. Alternatively, Airport Las Americas Santo Domingo is a 2-hour drive away, while Cibao International Airport in Santiago requires a 2-hour and 50-minute journey. Both airports offer international flights, including those from Canada and the United States.
Travelers have access to various shuttle services, ranging from $20 to $40 for one-way trips. Many tour companies also include shuttle services within their packages. Buses from Santo Domingo and Punta Cana provide additional transportation options to Las Terrenas. For those seeking flexibility, car rental services abound in Las Terrenas, with daily rates averaging around $50. Adventurous souls can opt for motorbike or ATV rentals, with moto rentals starting at $20-30 per day and ATVs around $50 per day.
Unveiling the Abundance of Activities
Las Terrenas offers a diverse array of activities for every type of traveler. Whether you seek relaxation on pristine beaches with a Coco Loco in hand or desire outdoor adventures, this town has it all. Explore the jungle with exhilarating zip-lining experiences in Samana, or embark on a horseback ride to the renowned El Limon Waterfall. Take up kitesurfing or paddleboarding on the breathtaking beaches. With an extensive list of activities to choose from, you're sure to find something that piques your interest. The town's nightlife is equally vibrant, with Pueblo de Los Pescadores, once old fisherman shacks converted into restaurants and bars, offering a unique and diverse range of entertainment options.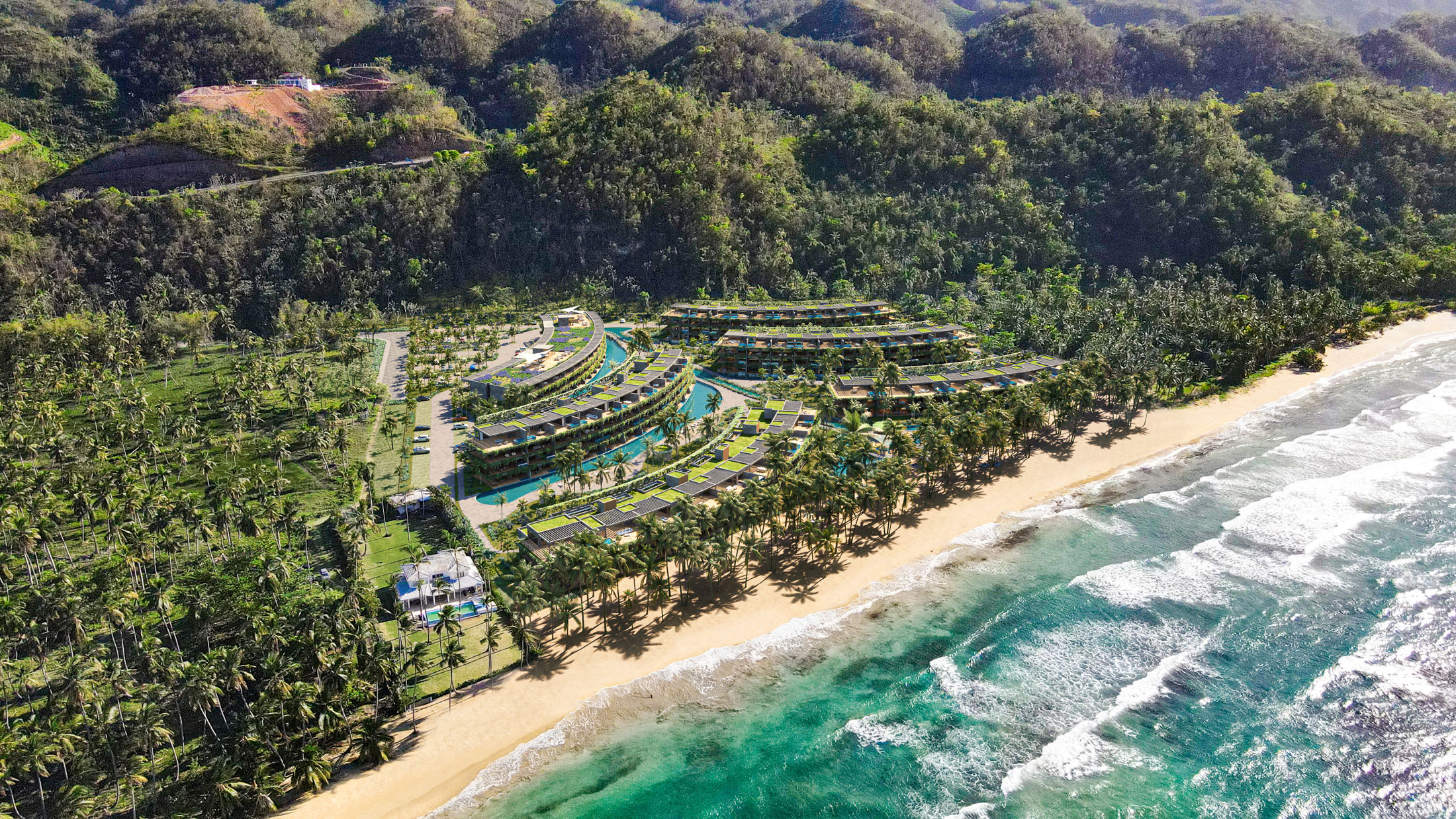 Discover the Dominican Republic's Best Beaches
The Dominican Republic boasts some of the world's most beautiful beaches, and Las Terrenas is no exception. Its beaches are renowned for their untouched beauty, characterized by rows of coconut trees along the shores. The sheer splendor of Playa Coson and others in the vicinity leaves visitors in awe. To experience the magic of Las Terrenas' beaches, explore our curated list of top beach destinations.
A Culinary Journey Through Las Terrenas
Las Terrenas' distinctive charm lies in its fusion of Dominican and European cultures. Here, you can savor traditional Dominican dishes like Arroz and Habichuelas (rice and beans) at local spots, and stroll down the street to indulge in Italian pizza or French pastries. "La Tre Caravelle," rated as the top restaurant in Las Terrenas on Trip Advisor, offers delectable Italian cuisine with a beachfront setting. If you crave fresh fish with an incredible beach view, "Donde Valerio" on Playa Coson is an absolute must-visit.
Where to Shop for Groceries
Las Terrenas boasts two major supermarkets:
La Sirena: One of the Dominican Republic's largest supermarket chains, offering a wide range of products, including frozen goods, imported American foods, cleaning products, and more.
Lindo: A French supermarket known for its European imported products, specializing in high-quality cheeses, wines, and other delicacies that may be challenging to find even in Santo Domingo.
In addition to these supermarkets, the town features numerous local "Colmado" shops where you can purchase fresh produce, alcoholic beverages, tobacco, and snacks. Supporting these local establishments not only benefits your health and taste buds but also contributes to the community.
Retiring, Living, and Investing in Las Terrenas
Las Terrenas beckons as a haven for those seeking to escape the stresses of everyday life, offering a laid-back lifestyle under the Caribbean sun. Its unique blend of Dominican and European cultures, coupled with a robust expatriate community, makes it a preferred destination for Europeans, Canadians, and Americans looking to retire in the Dominican Republic. Here, the warmth of the locals, affordable housing, and lower cost of living create an idyllic setting for retirees.
For those considering real estate investment in the Caribbean, Las Terrenas presents an enticing prospect. The burgeoning construction of new communities adds to the allure, making it an ideal environment for property investors.
Our Passion for Las Terrenas
Our affection for Las Terrenas knows no bounds, and we invite you to explore its captivating beauty for yourself. This charming beach town in the Dominican Republic stands as a hidden gem in the Caribbean, beloved by many. Experience its unique magic, and you'll understand why Las Terrenas holds a special place in our hearts.