Welcome to Casa De Campo luxury vacation rentals and enjoy an incredible travel experience by renting a luxury vacation home or private villa, and take advantage of our Exclusive Concierge service.
Our  360 Luxury team offers you professional travel planning services for over-the-top, custom-designed vacations and luxury and premium rental villa vacations in Casa De Campo, the famous golf resort with his world known Teeth Of The Dog, The Links, and Dye For golf courses.
On your next trip to the Caribbean, we will meet you with the utmost dedication to ensure an unforgettable retreat.
Flights & Transfer
TRANSPORTATION SERVICES
THE MOST LUXURIOUS WAY TO TRAVEL
No matter where you land, our concierge service ensures that your travel is met with the ultimate comfort and convenience from the moment you arrive at your destination to the last minutes of your trip.
Casa de Campo Golf & Villas' office will coordinate your airport pick up & transfer with our experienced Taxi Service outsourcing to your luxury vacation rental.
You will be welcomed at by the Airport in the Dominican Republic by your chauffeur with a sign with your name and taken directly to Casa de Campo Hotel for registration and to your reserved Villa without wasting any time.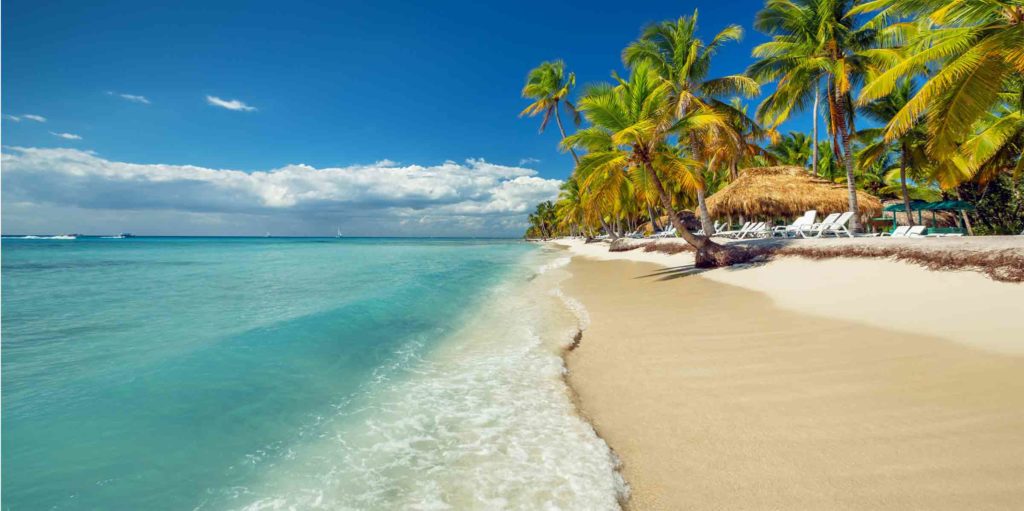 Our team is made of professional travel designers to inspire you to travel the way you imagine it in your dreams and to find your perfect family vacation home inside the most famous golf destinations in the Caribbean.
EXCURSIONS & ADVENTURES
EXPLORE THE PARADISE
From golf clinics, kiteboarding, kayaking through the tranquil waters of the Caribbean, and exploring majestic hiking trails to a private jet ride, yacht rental, or island beach safari, we will plan the most extraordinary adventures for the active traveler.
You can also gather your golfer friends and family and book an unforgettable getaway. Up to 12  adults can stay in one luxury vacation villa, and enjoy daily rounds of golf, shared cart, and practice balls on any of the 3 golf courses: Teeth of the Dog, Dye Fore, and The Links.
PRIVATE CHEF SERVICES
At 360Luxury, we know that there is no superior way to understand the culture of a destination than with a taste of its cuisine. Enjoy. your vacation with gourmet meals prepared by our exclusive chefs, who can create custom gastronomical fare to suit your party's preferences.
Villa Pre-Stocking
Send us a list of your favorite groceries, snacks and beverages and we'll have them waiting for you in the fridge when you arrive at the villa, at no extra charge than the supermarket bill. Whether you keep kosher, have specific beverage preferences or follow an organic lifestyle, our concierge services ensure that your dietary preferences will be met with ease and convenience.
Special Events
Our Concierge Service Specialists are experts at helping you coordinate one-of-a-kind events such as birthdays, anniversaries, family reunions, and more in Casa De Campo. We are happy to suggest a wedding coordinator for those planning to host their special day at one of our fantastic oceanfront rental villas.
LUXURY IS ALWAYS IN SEASON
At 360 Luxury, we think that voyaging is the key that unlocks life's most treasured moments. Let us guide you across this beautiful Caribbean island, revealing the true meaning of the best way to stay