The Most Outstanding Beaches in the Dominican Republic, Casa De Campo, Punta Cana and Cabarete.
Traveling to the DR? These are the best beaches you need to know before you go
June 5 2018
When you visit the Dominican Republic, you'll soon envision why this paradise island is the most visited vacation destination in the Caribbean.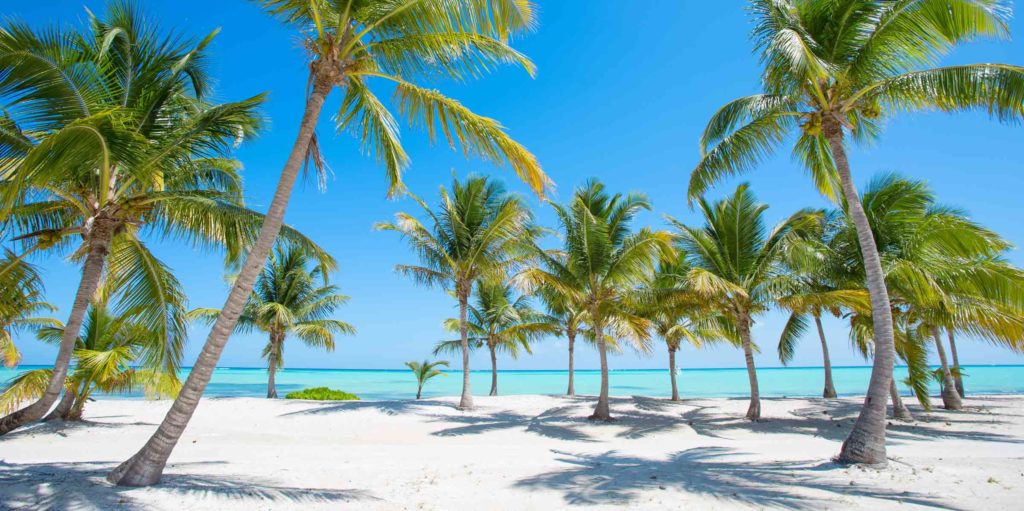 Before you enjoy all of your time playing on the world-class golf courses in Casa De Campo and Punta Cana or visit the charming laid-back towns, and ease into the island life on Dominican's main draw: Go to the romantic beaches, of course!
There are around 1,000 miles of beaches clinging to the shoreline here, and plenty of variety to satisfy all types of beach fanatics. From the famous  white sand beaches in Punta Cana to the most romatic secrets spots, we tell  you everything you need to know before you drag your beach bag in the DR. The Dominican Republic is also known to have the most varied topography  in the Caribbean region. You can travel  from a sandy beach to a cool, mountainous town over 500 meters (1,700 feet) above sea level in less than three hours.
The most tranquil beaches are those on the western side of the D.R., particularly Casa De Campo or those along the southern coast of La Romana and Bayahibe. Beaches that front the Atlantic — notably at Punta Cana, La Samaná, and Puerto Plata — are likely to have more turbulent waters on and off throughout the winter months, although conditions are idyllic on many a day, even from December through February.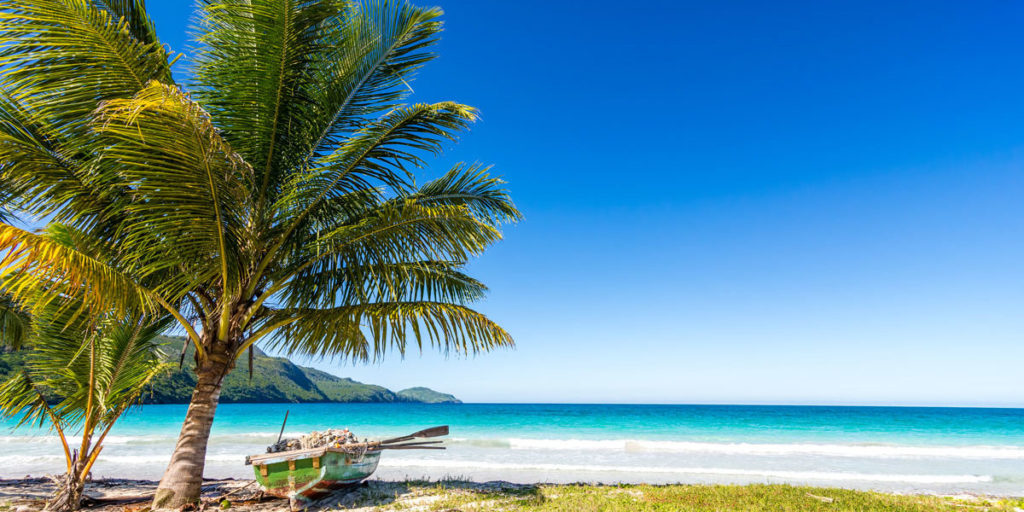 Playa Rincon
Ranked by Condé Nast Traveler as one of the top ten most beautiful beaches in the world, Playa Rincón's stunning five kilometers (3 miles) of pristine, undeveloped white sand beach lining a bay of calm turquoise waters, peppered with coconut trees, captures every visitor's eye. A mere 15-minute drive from Las Galeras, or a quick boat ride away, this is one of the most visited stretches on the Samaná Peninsula, boasting postcard-perfect tropical scenery. One side of the beach has docile and calm waters for snorkeling and sunbathing, while the northern side has rolling waves for bodysurfing fun. Enjoy freshly caught fish on the beach from a couple of seafront casual restaurants, or from fire-hearth cook shops, all enjoyed on picnic tables.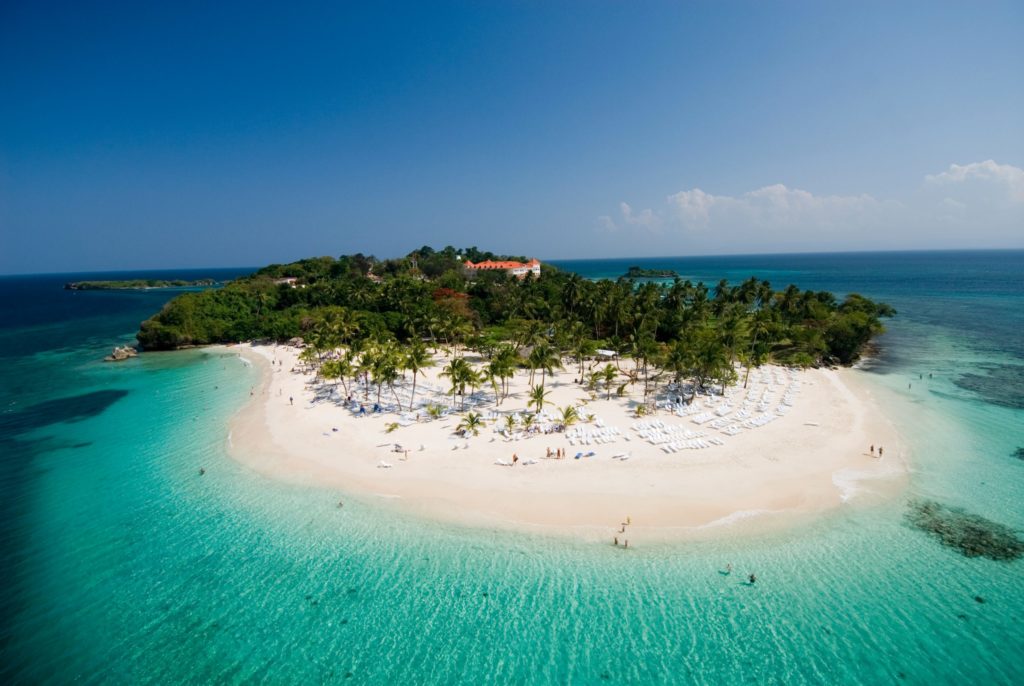 Cayo Levantado
Also known as Bacardi Island because of a Bacardi commercial filmed here in the 1970s, the small, picturesque island of Cayo Levantado sits just five kilometers (three miles) from Samaná Bay, and boasts brilliant white sand and palm-fringed beaches. Boat taxis depart regularly from the Samaná port on Avenida Marina, bringing visitors daily to this small island. Spend the day swimming, sunbathing, kayaking or paddle boarding, and enjoy fresh fish on the public side of Cayo Levantado. You can also overnight at the on-site luxury hotel, occupying the other half of the island. Note that there may be restrictions for visits on days when large cruise ships dock off the island.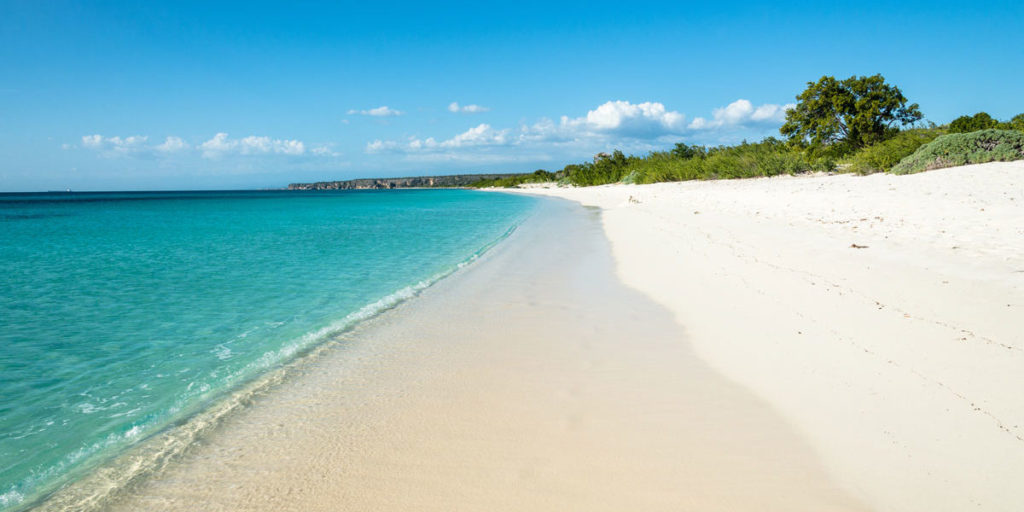 Punta Cana And Bavaro
Gorgeous Beaches: Grab your Kiteboard and sandals and see why Punta Cana and Bavaro was ranked as the 8th best beach destination in the world by TripAdvisor Travelers and the beach was declared by the UNESCO as one of the best beaches in the world mainly due to its very white and fine sand and crystal clear waters. With an area of 40 kilometers, Playa Bavaro is part of what has been called "La Costa del Coco".  The area in Punta Cana features numerous public and private beaches, including "Blue Flag" European certified beach Cabeza de Toro; surfing beach Uvero Alto; parasailing-friendly beach Bávaro; and less populated beaches in the area's smaller villages like Boca de Yuma and El Cortecito-Los Corales. Playa Bavaro has become very important and popular for tourists due to the presence of big Resorts.
Minitas Beach | Casa De Campo
Avid golfers will already be aware of Casa de Campo's three (!) world-class courses designed by Pete and Alice Dye. The courses – Teeth of the Dog, Dye Force and Links – are some of the best in the Caribbean. Palms stand high above perfectly maintained trees and shrubs, and white-sand bunkers press up against the shimmering sea.
But maybe some of you don't know the resort's private beach, Minitas. Only accessible to visitors staying within the community, the sand is soft and perfect, edged by swaying palms and clear turquoise water. There's excellent snorkeling to be had, plus sea kayaks, paddleboards, and massages in the breezy beach pavilion. With waiter service to your chaise longue from the Beach Club by Le Cirque restaurant or the Coco Mar Bar, as well as fun games, activities and water sports to amuse the kids – Minitas Beach, Casa de Campo's private beach is the ultimate place to relax!
Children's Activities
The Casa de Campo hotel offers a complimentary program of children's activities everyday on Minitas Beach at the "Palapa Hut", which is located at the far end of the beach, a hut with a children's play area.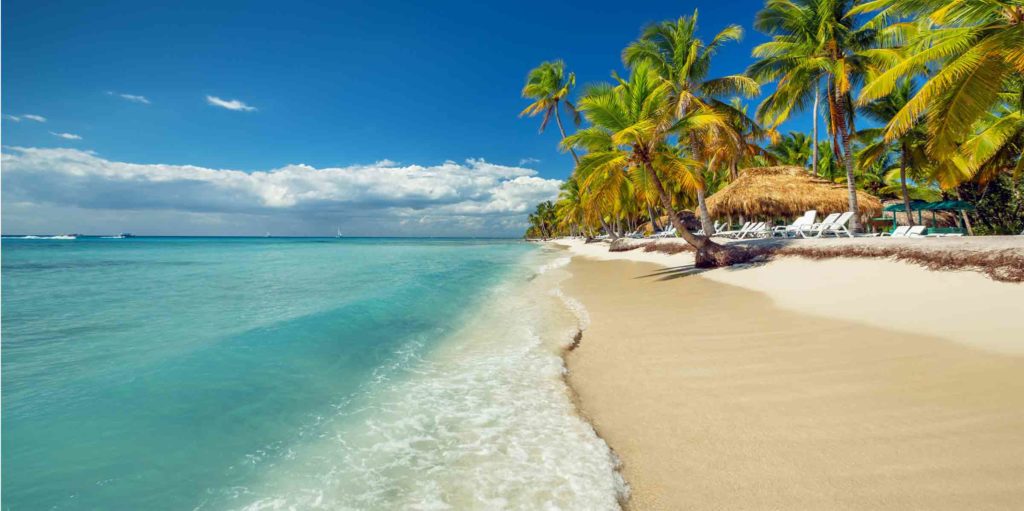 Cabarete Beach | Encuentro
For the surfers out there
At the Dominican north coast, around 20 minutes' drive from Puerto Plata airport, the Caribbean beach town of Cabarete is considered by many as one of the best windsurfing locations of the world. Surfers, windsurfers, and Kitesurfers travel all over to this former fishing village, where strong trade winds provide the ideal conditions for these water sports
Cabarete Beach is the longest of all our beaches and is known as the central for restaurants, bars, and boutique shops. The mornings are often windless, making the butter-flat water a haven for stand-up paddleboarding, kayaking, and snorkeling. All of which are available for rental at Cabarete Windsports Club, our on-location watersports school. By the afternoon, the bay is a hive of activity with kitesurfers, windsurfers, and sailors all enjoying the consistent trade winds. Don't know how to kite or windsurf yet? No hay problema! Just sign up for lessons at Cabarete Windsports Club.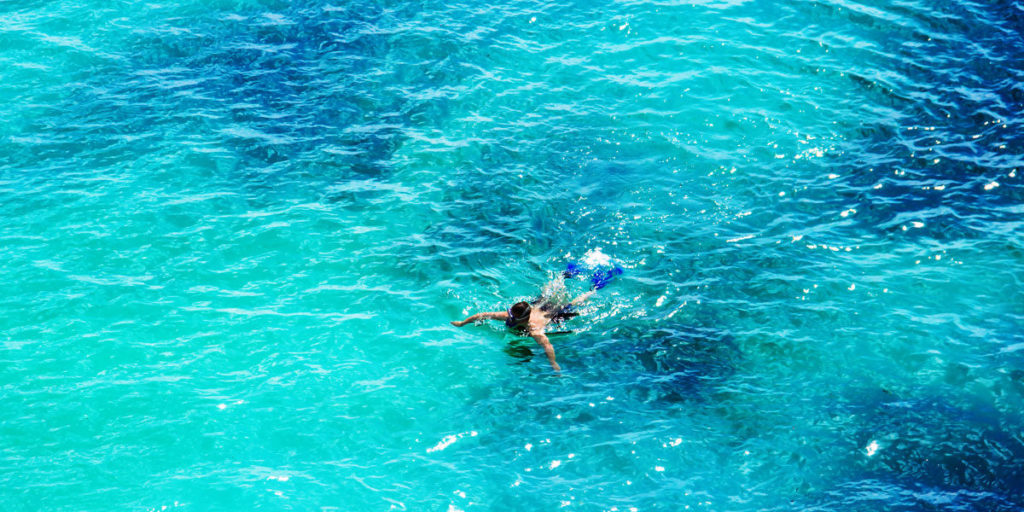 Cabarete also offers very good beachfront dining and accommodation options. Ceiba Cafe, with its traditional wood fired pizzas at Playa Encuentro (the main surfing beach), is loved for its authentic handmade pizzas which many swear are as good as any you'll find in Italy . If you're looking for lessons, well-established outfitters such as Bobo's Surf's Up Surf School, run by local legend Victor "Bobo" Peralta offers classes for complete beginners as well as refresher courses to get your feeling comfortable on your board..
Related Posts
Investing in Luxury Real Estate In The Caribbean Generally speaking, the goal…

Lorem ipsum dolor sit amet, consectetur adipiscing elit. In porta molestie orci…

Easily create a child theme in under 30 seconds then go right…