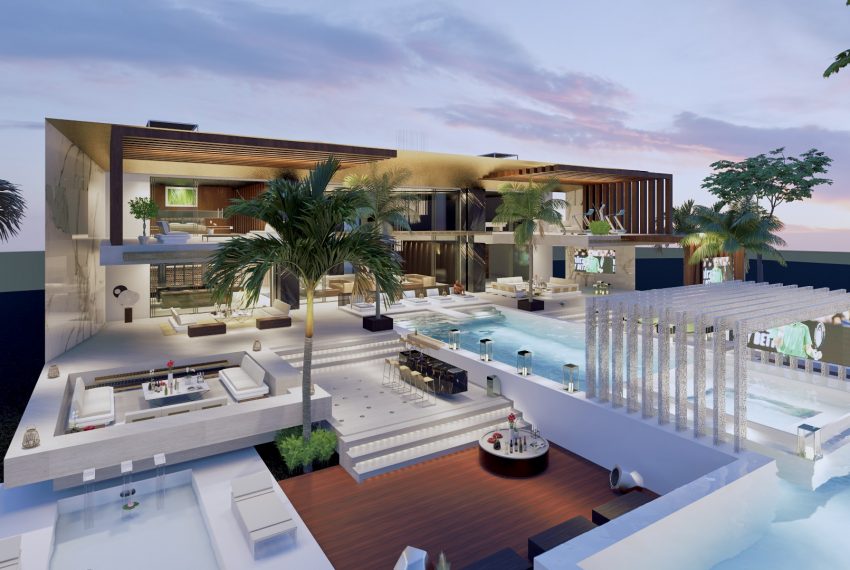 Casa de Campo Construction Company
We're super-specialized and have little overheads, so your fees go entirely towards talent and quality.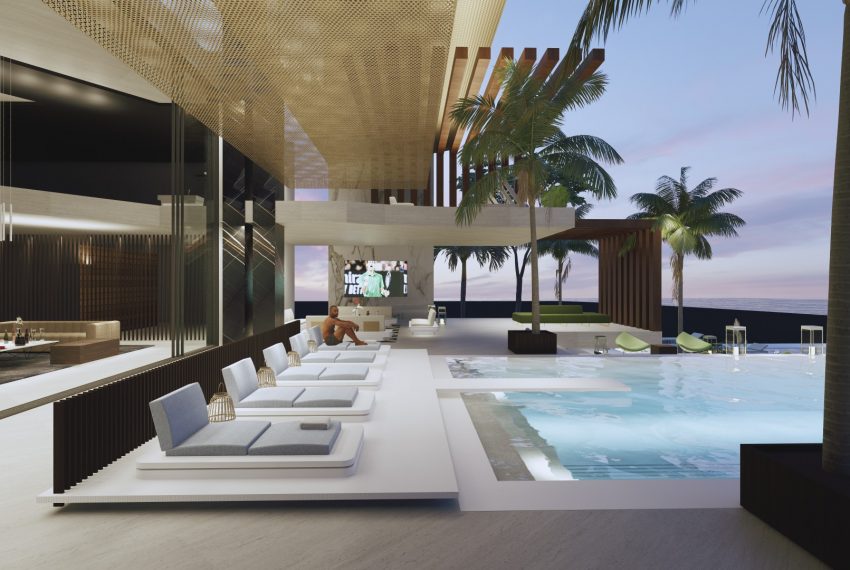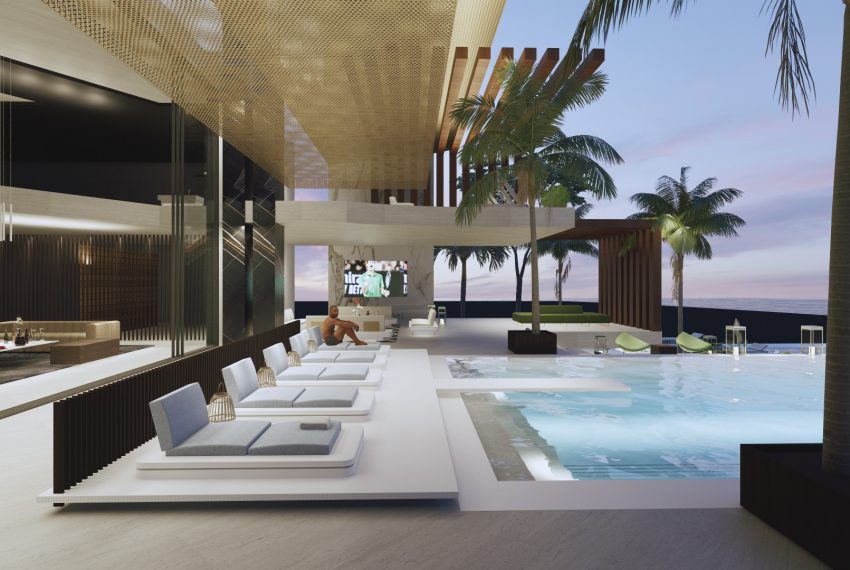 Do you want a world-class design for your Villa? We are the cost- and time-efficient alternative to prima donna starchitects.
As a luxury residential developer consultant, we are specializes in the design, construction, and property management of luxury custom-tailored properties inside the exclusive Casa de Campo golf resort in the Dominican Republic.
A luxury home inside Casa de Campo is the dream of many and our team of professionals can bring this dream to reality. We have years of experience, and architectural innovation, creativity, and quality characterize us. We deliver to the highest possible standards. From systems to materials and all the final details, our multidisciplinary team has widespread knowledge and is dedicated to the accomplishment of each villa we build.
We have a extensive vision of architecture and we are enthusiastic about a modern, caribbean design. Every villa is given personal thought and attention in order to become a unique, one of a kind villa in a prime location.
We create tailor made luxury villas at its best.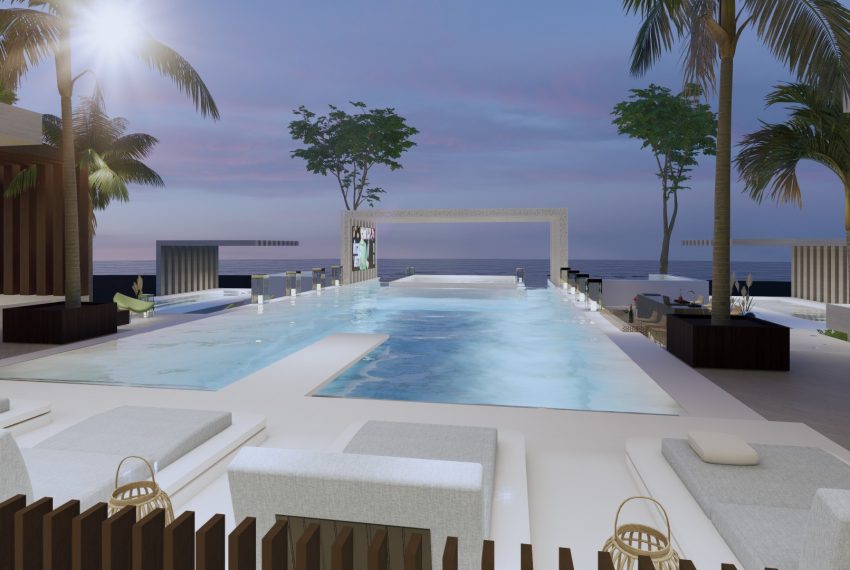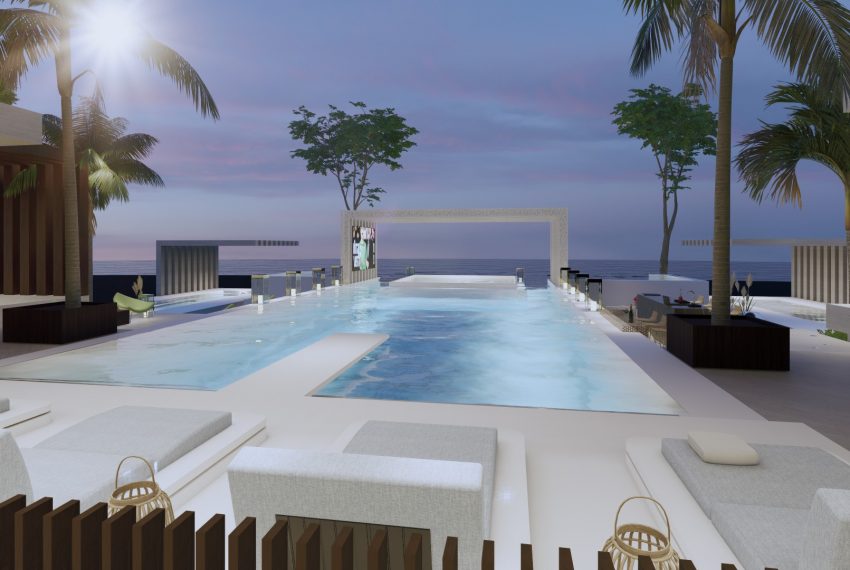 We would be pleased to put our capability and our knowledge at your benefit and together, we bring the villa of your dreams into reality.
The Process
1. YOUR IDEAL PRIME LOCATION
As a luxury residential developer in the Dominican Republic our wide-ranging portfolio of properties and land for sale shelters some of the most prestigious and sought after areas in Casa de Campo.
CASA DE CAMPO – AN ISLAND OASIS
The enchanting caribbean island Dominican Republic is rich with culture, magnificent beaches and towns that are always buzzing with life. Casa de Campo Golf Resort offeres cuisine is an array of delicious creations in addition to water sport activities and services to meet all your desires.
The gorgeous island landscape is lush with vegetation and the coastlines boast some of the best beaches the Caribbean has to offer. Casa de Campo is also famous for being one of the hottest destinations in the golf scene and throws the biggest events and attracts the world's best Golf Players.
CASA DE CAMPO – A WAY OF LIFE
Gourmet dining, water sports, luxury yacht charter, world-class golf, sizzling nightlife, perpetual white sand beaches, modern infrastructure, good security, – Casa de Campo has it all.
2. THE DESIGN PROCESS
We have a extensive vision of architecture and we're adoring the perfect design, so each of our villa construction is treated in a unique way; to create a one of a kind design that is both contemporary and enriching.
We create fully customized luxury villas to make sure that our clients are part of the process of creating their villa. We strive to give big freedom to the future owners of the house; we listen cautiously and incorporate their needs, particular wishes and ideas into the project.
3. CONSTRUCTION
We pay distinctive attention to the details so the finishes are elegant, luxurious and well thought out. All resources used in the construction of our villas meet our high quality standards and the experts that we work with, are the best in the area.
We offer a secure and quick construction system. We finish the projects in full by offering the conception "turnkey", from the design process to the execution, logistics and assembly, so our clients can relax and enjoy the process.
Our passion is the design of exclusive luxury villas that fit dreamily to the lifestyle of the future owners. Our team is dedicated to carrying our international clienteles dream villa to life. A home in Casa de Campo is a lifetime dream for our clients. We think that the construction process should be full of pleasure and prospects, to ensure this process we have established a workflow process that serves as our guide to help our clients to accomplish the finest result possible. The next keypoints will show our philosophy and we believe we can welcome you in the near future to present to you our products and show you some finished villas and new projects.