Nestled in the northeastern region of the Dominican Republic lies a true Caribbean gem known as Samaná. With its stunning beaches, lush tropical environment, and annual whale migration, Samaná offers a slice of paradise that is sure to captivate the hearts of visitors and potential investors alike. In this article, we will explore the breathtaking beauty of Samaná, with a particular focus on Las Terrenas and the captivating beach of Coson. Additionally, we will delve into an eco-friendly luxury apartment project situated right on the pristine shores of Playa Coson, making it an ideal investment opportunity for those seeking a harmonious blend of nature and luxury.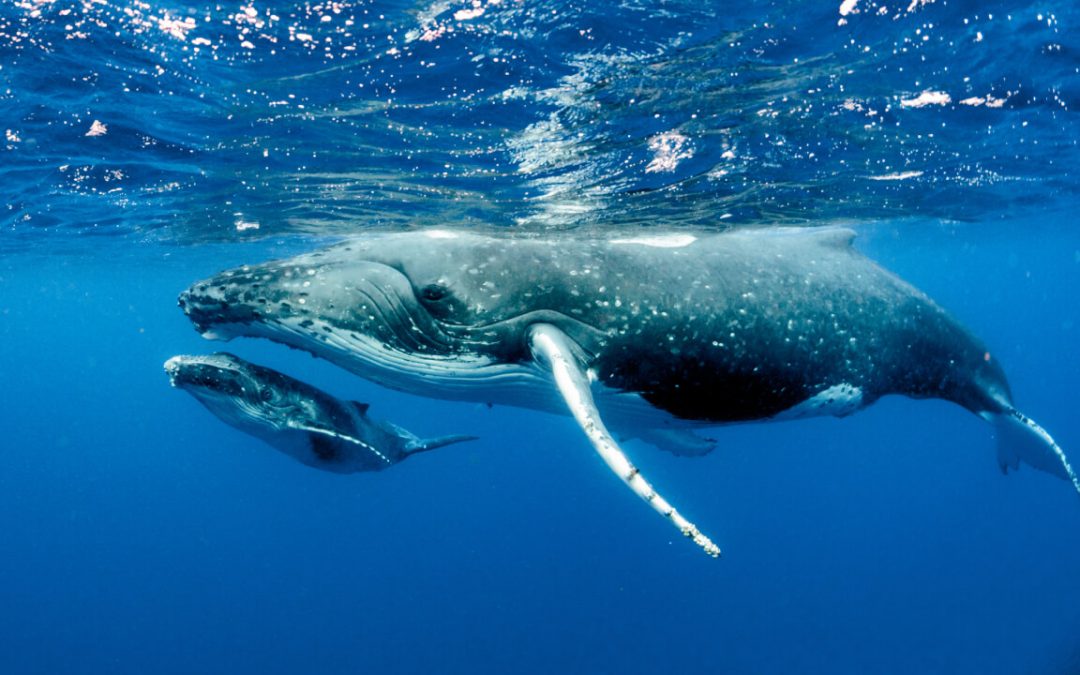 Samaná's Untouched Beauty: A Caribbean Oasis for Investors Seeking Serenity
Samaná: A Natural Haven:
Samaná is renowned for its untouched natural beauty, characterized by picturesque landscapes, crystal-clear turquoise waters, and a lush tropical environment. The region boasts a wealth of pristine beaches, making it a haven for beach enthusiasts and nature lovers. From hidden coves to expansive stretches of white sand, Samaná offers an array of stunning coastal retreats that cater to every preference.
Whale Watching Extravaganza:
One of the most enchanting features of Samaná is its annual whale migration, which draws nature enthusiasts from around the globe. Every year, thousands of humpback whales journey to the warm waters of Samaná Bay to breed and give birth. Visitors have the unique opportunity to witness these majestic creatures up close, as they perform spectacular displays of breaching, tail-slapping, and singing. Samaná Bay has earned the reputation of being one of the best places in the world for whale watching, making it a must-visit destination for nature lovers and wildlife enthusiasts.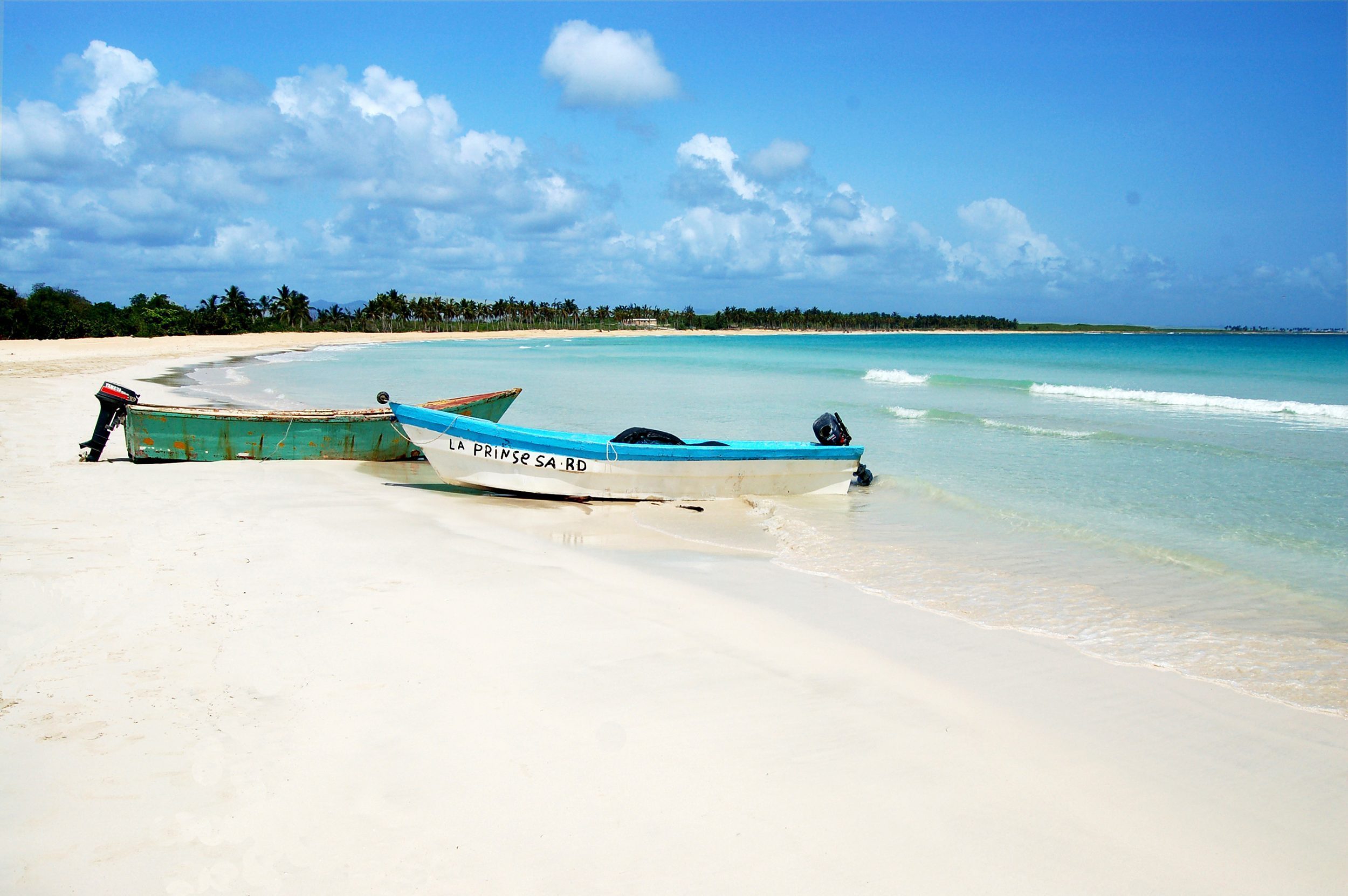 Las Terrenas: Tropical Bliss:
Located on the northeastern coast of the Samaná Peninsula, the vibrant town of Las Terrenas offers an irresistible blend of tropical charm, cosmopolitan flair, and pristine natural beauty. With its lively atmosphere, European influences, and picturesque surroundings, Las Terrenas has become a sought-after destination for vacationers and investors alike. The town offers a wide range of amenities, including international cuisine, boutique shops, vibrant nightlife, and a thriving community of expatriates.
Cayo Levantado also known as Bacardi Island because of a Bacardi commercial filmed here in the 1970s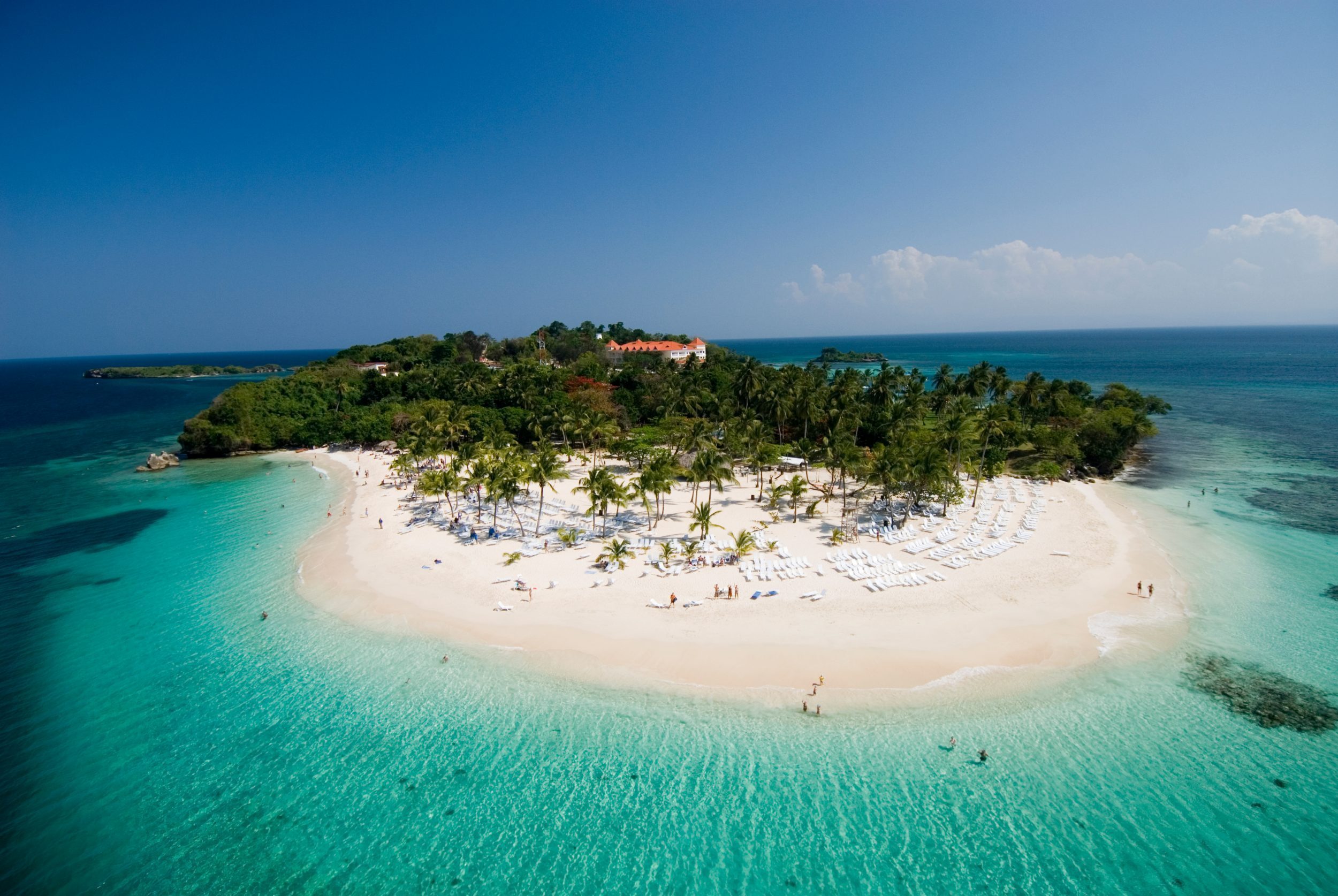 Coson Beach: A Paradise Unveiled:
Nestled just a short distance from Las Terrenas lies the mesmerizing Coson Beach. This stretch of powdery white sand, kissed by turquoise waters, epitomizes the allure of Samaná. Coson Beach is renowned for its tranquility, unspoiled beauty, and serene atmosphere. It provides an idyllic setting for sunbathing, swimming, or simply strolling along the shore while relishing the breathtaking views. The beach's pristine environment and natural surroundings make it a true paradise for those seeking serenity and relaxation.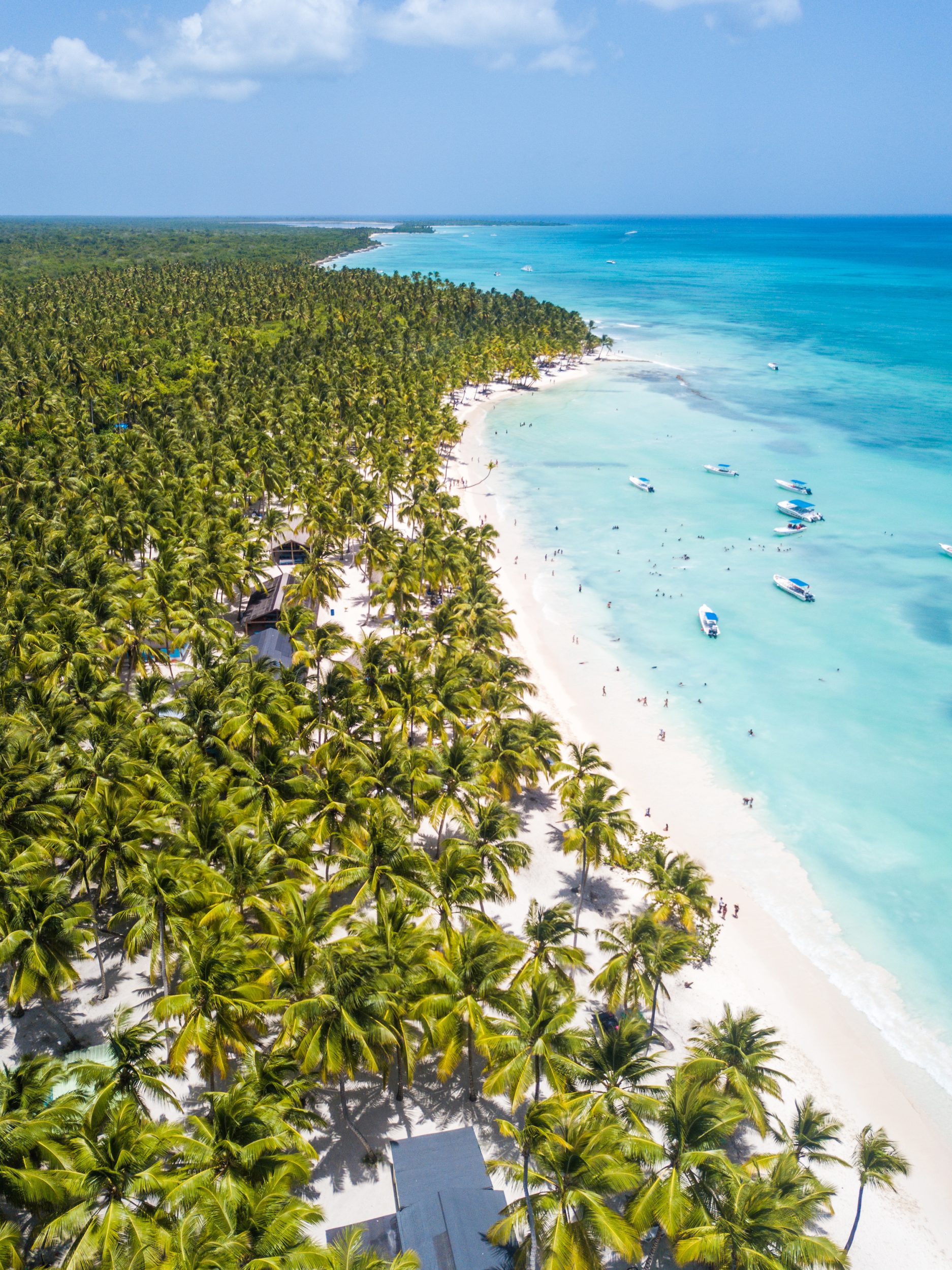 Investment Opportunity: Playa Coson Luxury Apartments:
For potential investors looking to immerse themselves in the unparalleled beauty of Samaná, the Playa Coson Luxury Apartments present an exceptional opportunity. Situated right in front of the mesmerizing Playa Coson, these eco-friendly luxury apartments offer an exclusive lifestyle experience. Designed with a focus on sustainability, these apartments seamlessly blend modern comforts with the surrounding natural environment. Investors can indulge in panoramic ocean views, direct beach access, and a host of amenities, including pools, spa facilities, and lush gardens. The project embraces eco-conscious practices, making it a harmonious addition to Samaná's eco-friendly ethos.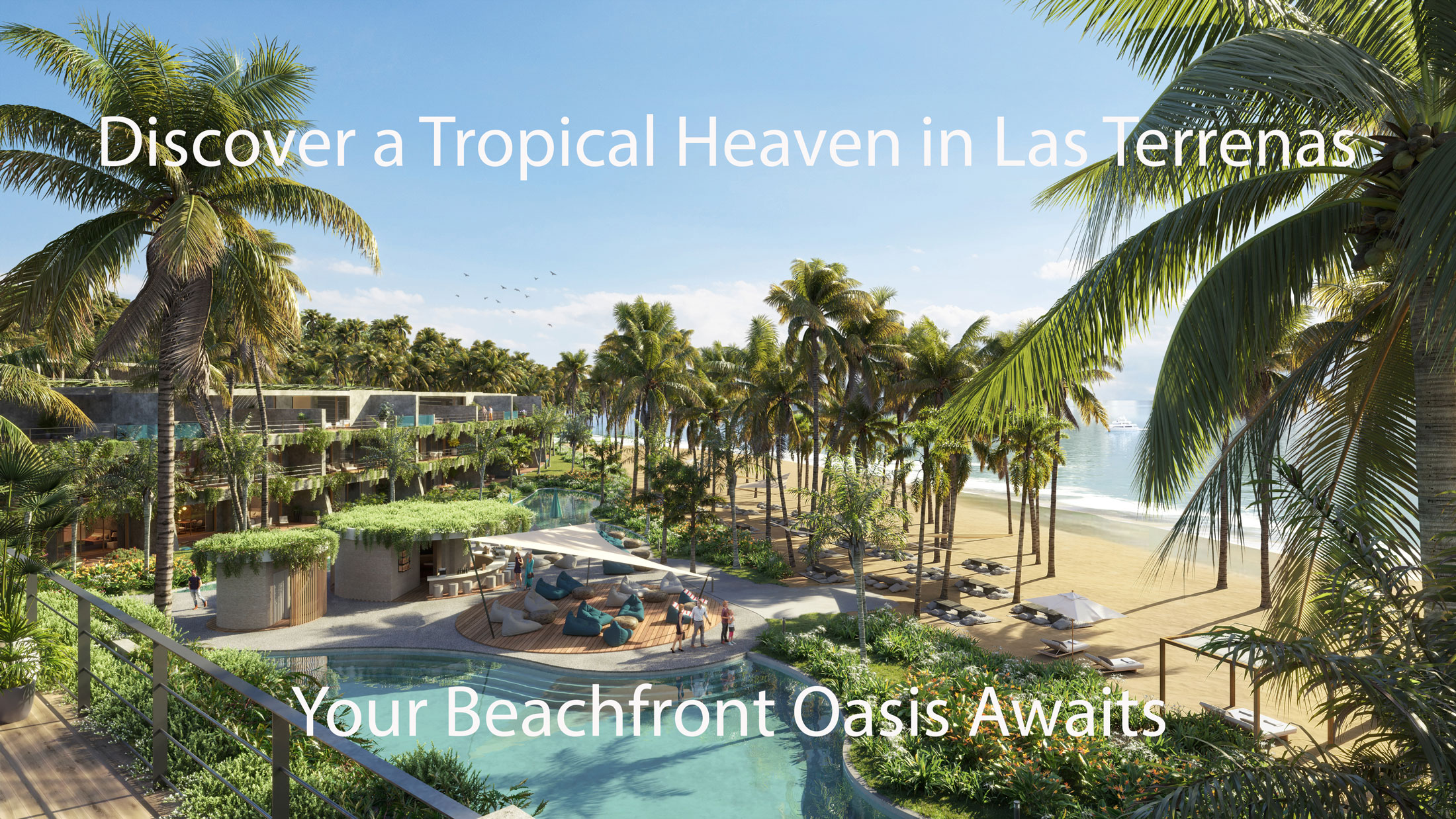 Conclusion: Samaná, with its stunning beaches, annual whale migration, and lush tropical environment, presents an irresistible paradise for visitors and potential investors. The captivating allure of Las Terrenas and the breathtaking beauty of Coson Beach