Are you ready to elevate your vacation experience to unprecedented heights of luxury and leisure? Look no further than our exclusive ultra-luxury vacation rental villas nestled within the renowned Casa de Campo Golf Resort. Imagine the perfect fusion of world-class golfing, opulent accommodations, and personalized 5-star concierge service at your beck and call. Welcome to a vacation experience that exceeds your wildest dreams.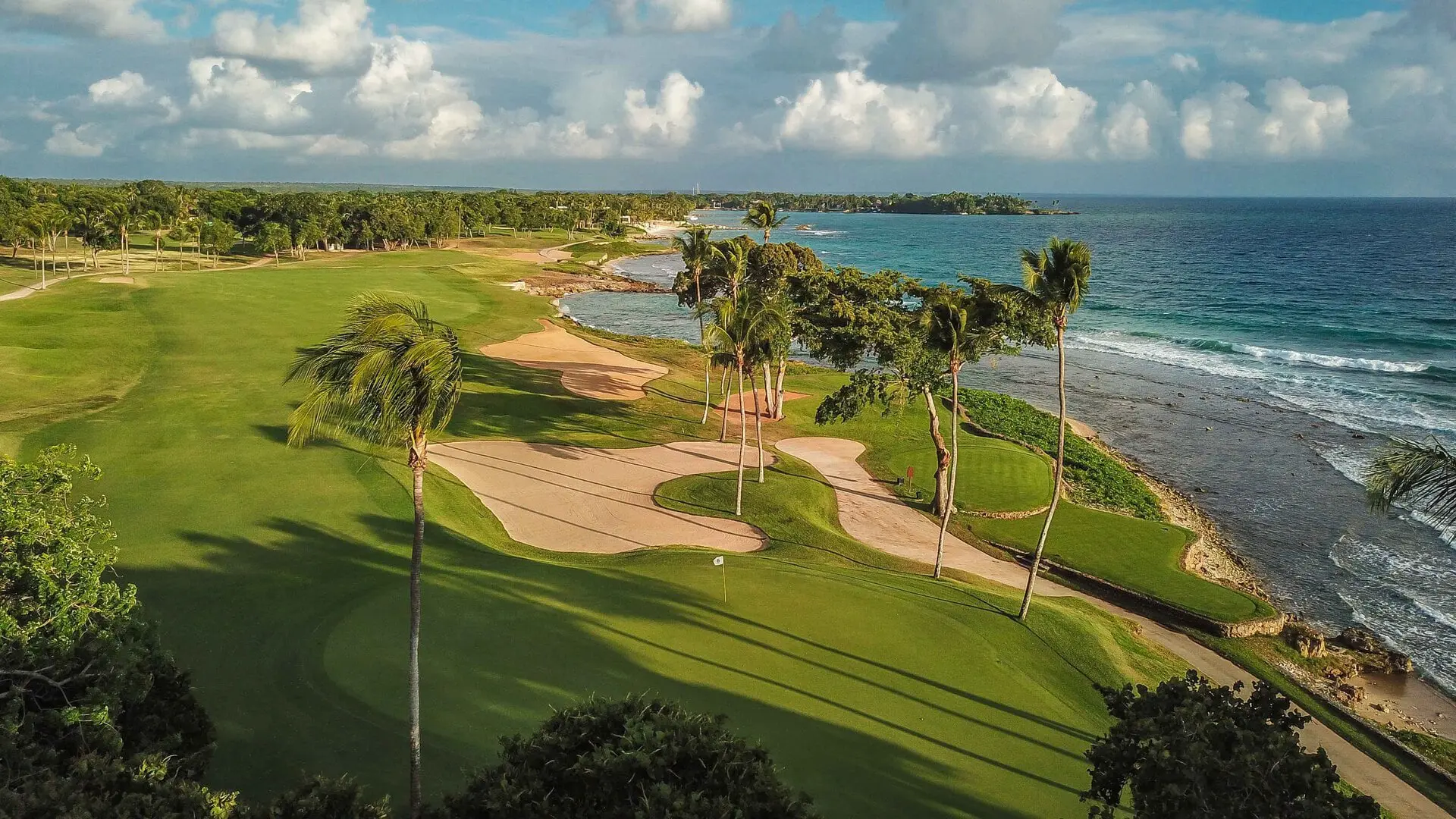 Unparalleled Golfing Paradise
Casa de Campo Golf Resort is not just a golf destination; it's a golfer's nirvana. Set against the backdrop of the lush Dominican Republic landscape, this world-renowned resort boasts three championship golf courses designed by the legendary Pete Dye. Each course offers a unique challenge, breathtaking vistas, and an experience that only the most discerning golfers can appreciate.
Teeth of the Dog: Ranked as the #1 golf course in the Caribbean, this masterpiece hugs the coastline, offering stunning oceanfront holes and relentless beauty.
Dye Fore: With 27 holes featuring cliff-side greens and panoramic river views, Dye Fore offers a golfing adventure like no other.
The Links: A British-style course with rolling hills, lakes, and undulating terrain, The Links provides a refreshing contrast to the other courses.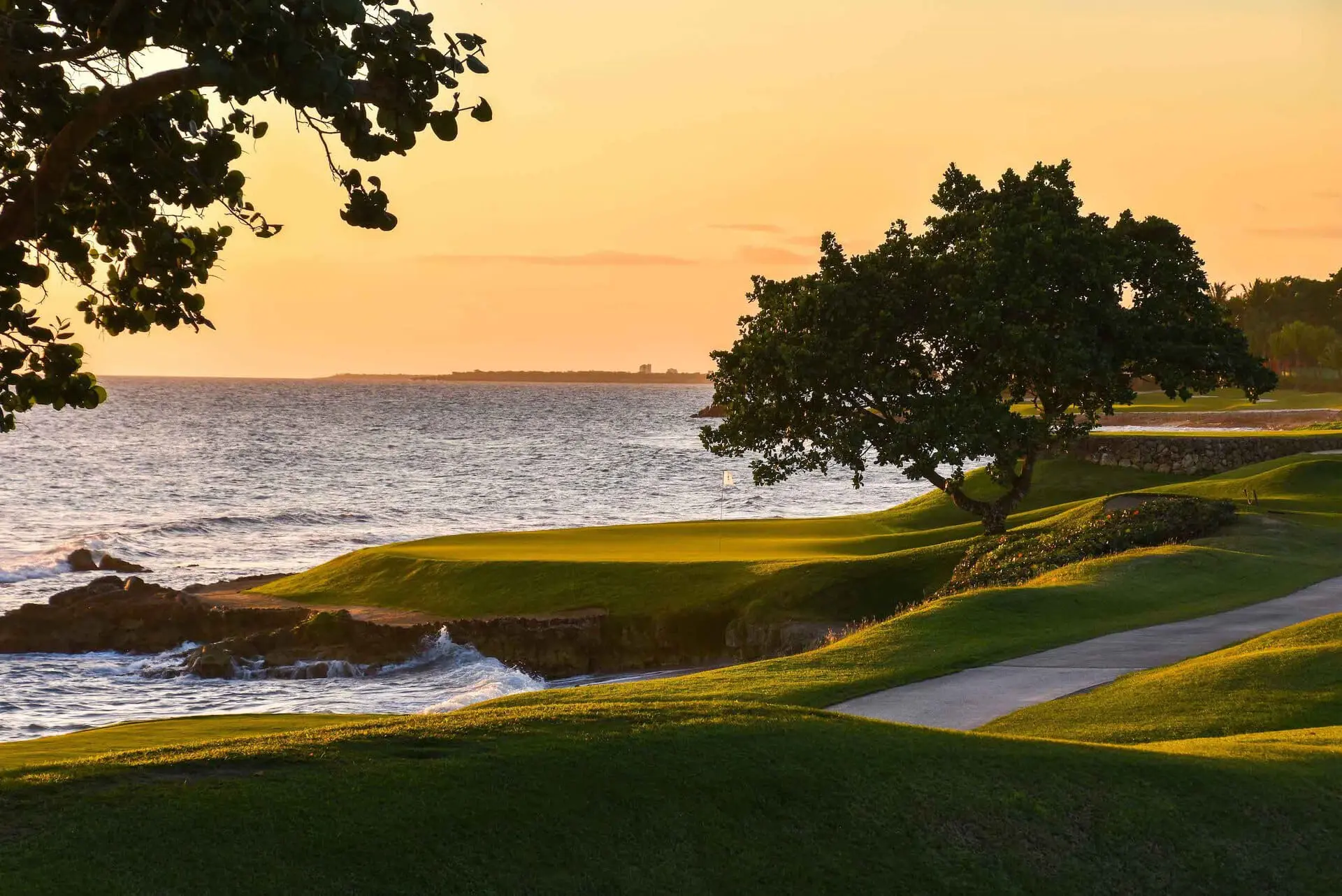 Luxury Villas Beyond Compare
Our exclusive collection of luxury vacation rental villas at Casa de Campo offers an unrivaled level of opulence and comfort. These lavishly appointed villas provide the ideal backdrop for relaxation and indulgence after a day on the greens. From private infinity pools overlooking the Caribbean Sea to spacious living areas designed for gatherings, our villas redefine luxury living.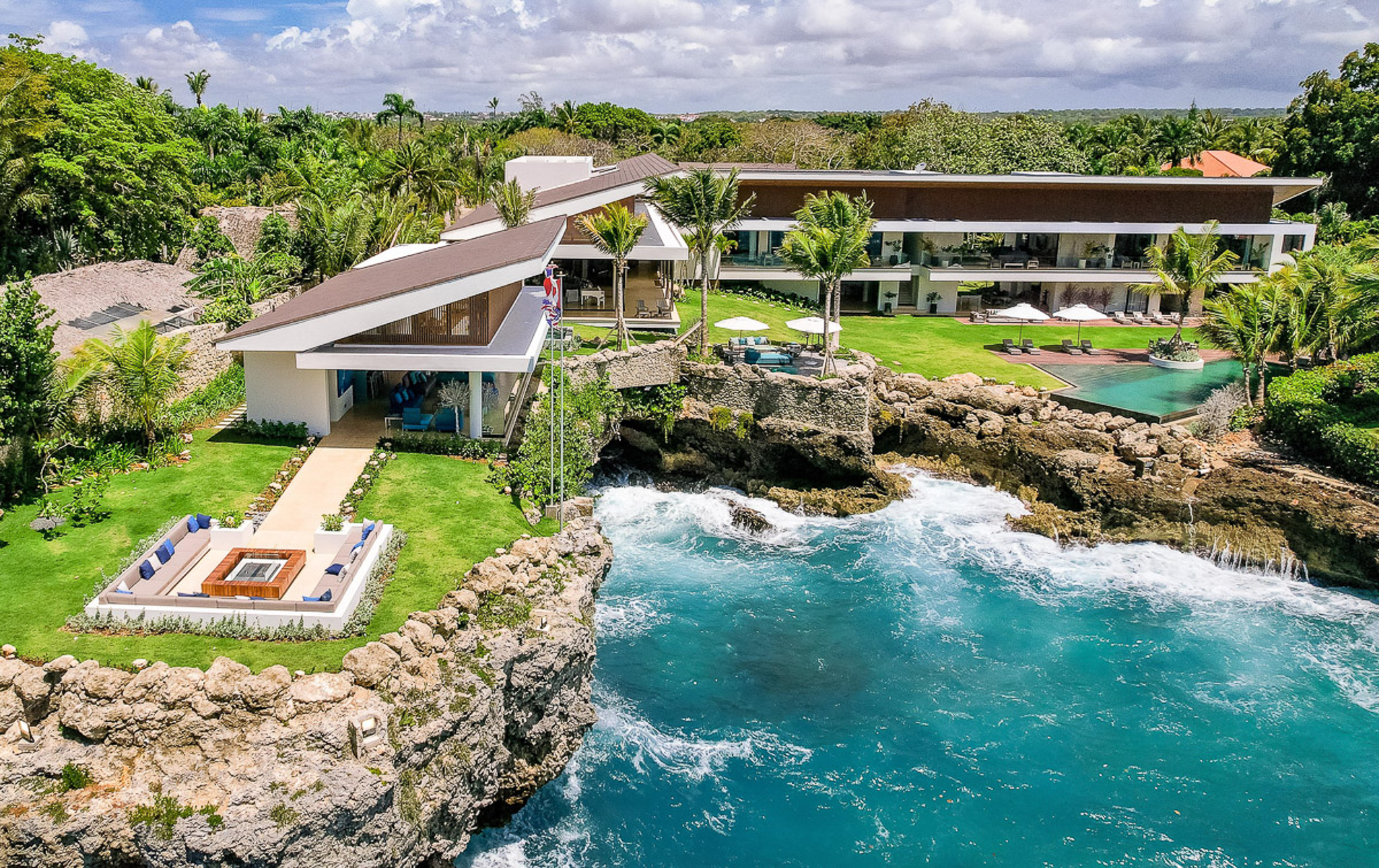 At our core, we are dedicated to curating an unforgettable experience for our esteemed guests. Our 5-star concierge service is your passport to a seamless vacation. We handle every detail, from pre-planning your stay to 24/7 availability during your visit. Here's what we offer:
Tee Time Booking: Gain priority access to Casa de Campo's world-class golf courses. Our experts secure tee times that align with your preferences.
Pre-Stocking: Arrive to find your villa stocked with your favorite beverages, snacks, and gourmet treats. We cater to your tastes.
Personalized Experiences: Elevate your vacation with bespoke experiences, such as private chef services, spa treatments, and exclusive excursions.
Around-the-Clock Assistance: Our concierge team is at your service, ensuring your every desire is met, whether it's arranging transportation, making dinner reservations, or answering your questions.
Targeting the Affluent Connoisseur
Our offerings are tailored for those who seek the pinnacle of luxury and indulgence. We cater to an affluent group of travelers who understand and appreciate the finer things in life. Whether you're a seasoned golfer or simply desire an elite vacation experience, Casa de Campo Golf Resort and our luxury villas are the epitome of opulence.
Unleash the possibilities of an extraordinary vacation that combines the art of golf with the science of relaxation. Contact us today to reserve your slice of paradise at Casa de Campo and unlock the ultimate luxury lifestyle that you deserve.
Experience golfing excellence, luxury living, and personalized service at its finest—only at Casa de Campo Golf Resort.