The idea of adding a vacation rental villa in Casa de Campo to your portfolio has gained considerable momentum in recent years. The growth of the economy in the luxury sector, in addition to more demand for the private vacation rental sector, has made it considerably easier for individual investors to go on more vacations of their own and taking advantage of additional rental revenue.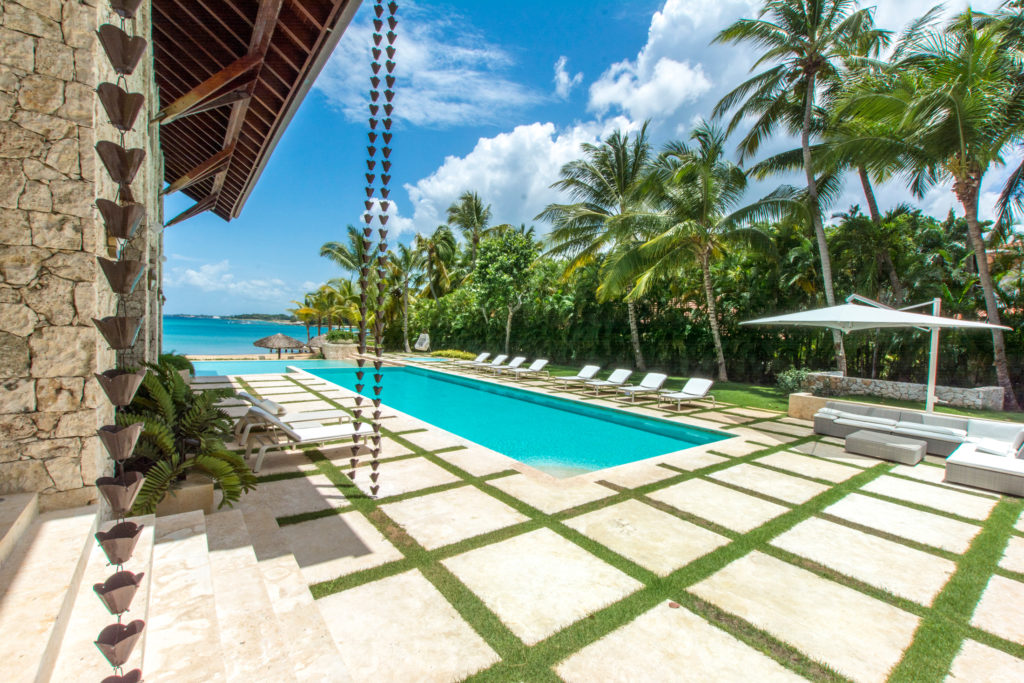 If you are planning to purchase a luxury vacation rental property inside the famous Casa de Campo golf resort, there are a few things you need to think about before getting started. That's because understanding how to buy a vacation rental property requires a unique set of strategies. 360Luxury has over ten years of experience in the luxury rental market. We can identify properties with a perfect rental income.
Location, dynamic rental prices, and a first-class concierge service are the tools for a high rental turn arounds.
Without any advice and local expertise, it can be challenging to dive headfirst into the world of vacation rental investment, but buying a holiday villa is one avenue that's gaining a lot of popularity without clients. We at 360Luxury think it's the best way to enter in the real estate business and become an investor by taking the road of proven success.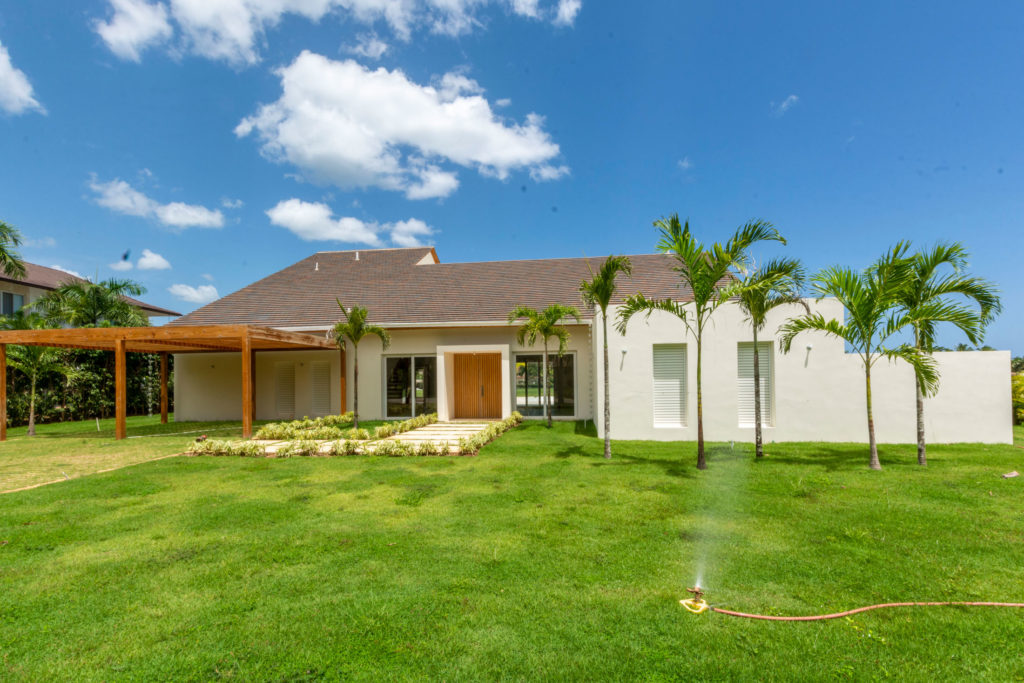 There are many upsides of buying a vacation rental, and we have put together some bullet points of the best reasons that we think you should take into account this is your first move in real estate investment.
Own a Vacation Rental Property
If that would be your first-time real estate investment, you are perhaps seeing all the choices and thinking about what's best for you.
Buying a vacation rental villa has one clear advantage: It can serve more than one purpose. You can use it as your home and spend your vacation t with your loved ones and friends, and then rent it out to high-end guests the rest of the year. Buying real estate for the sole only reason for renting it out long-term does not give you this option.
2. Generate Rental Great income by renting luxury villas.
One of the significant advantages of buying vacation homes in general, and investing in rental properties in specific is the fact that you gain a source of steady income. When it comes to choosing the right location, we offer you our long time expertise to make the right choice based on numbers and insider knowledge.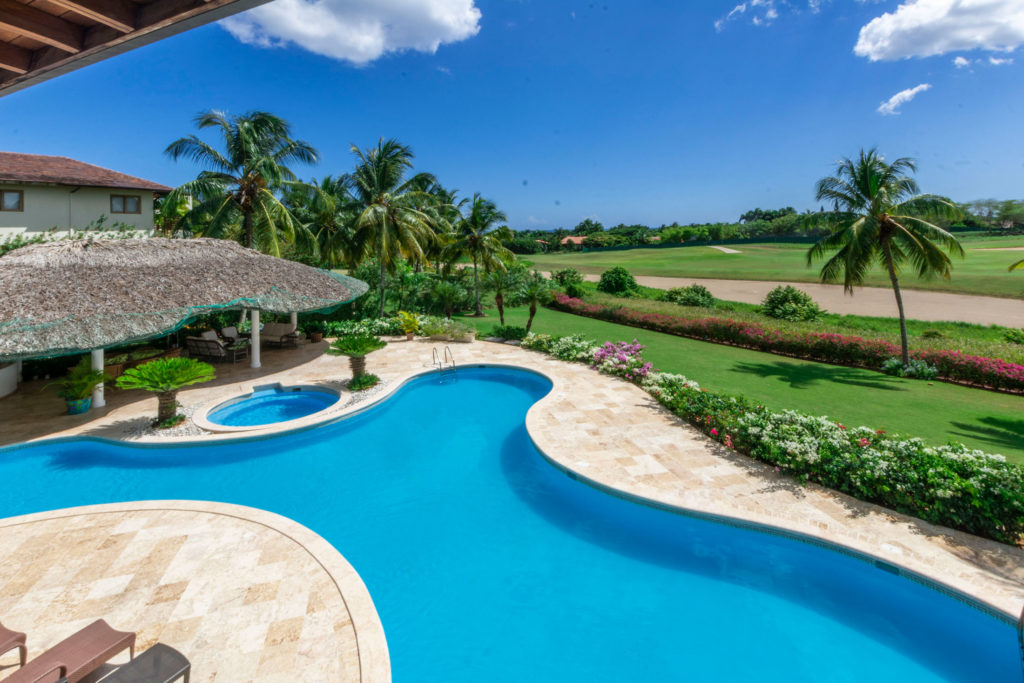 How? Through rental income.
We have a proven record of success in renting and managing ultra-luxury villas for our clients. Based on trust and personal relationships, we create month income and spending reports, and by using our property management software, you will always have a record on hand about your current revenues.
3. Add Value through Appreciation In Top Locations
Casa de Campo is a family-owned resort, from one of the wealthiest families in the United States. Over 50 years of track record and proven increase in property values. Casa de Campo is just perfect in every aspect and created and cared for like a tropical paradise on earth. In addition to your rental income, you can also make money by selling it.
A vacation rental home inside Casa de Campo is a real estate property, and real estate generally appreciates overtime on top locations. When you like to sell your vacation rental property, you can do so at a higher price point and cash in on the revenue. The most crucial part is that you have to enjoy your vacation home. By the time real estate appreciation will increase the value of your property.
We can also help you to purchase a add value deal, by making modifications and improvements to push up the market value of your vacation rental (known as forced appreciation).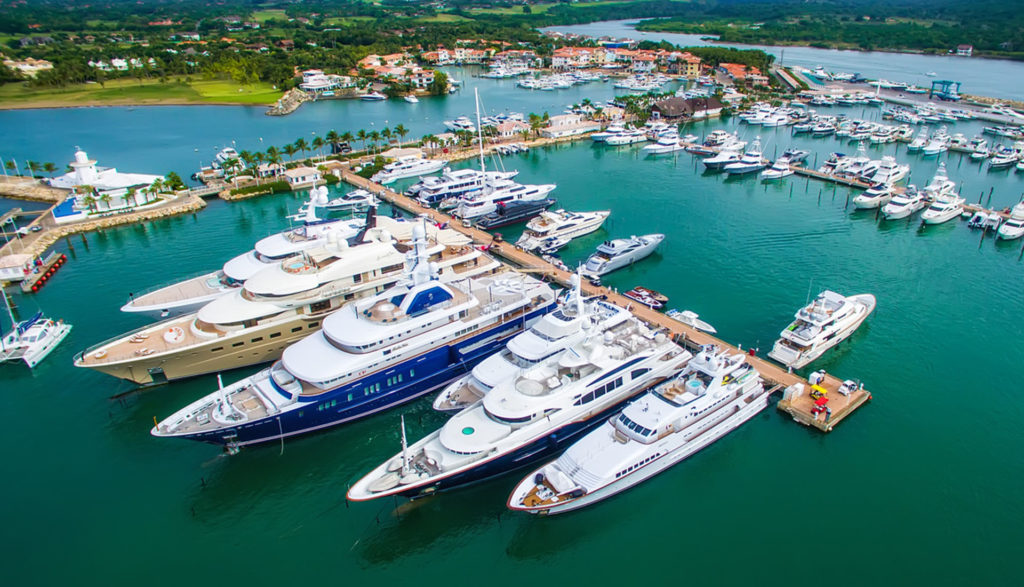 About Casa de Campo
50 Years ago, Casa de Campo in La Romana had opened its doors to insightful travelers and famous people from around the world. They enjoy the private gated community for its safe and luxurious settings.
Recognized as the best golf resort in the Dominican Republic, the three Pete Dye golf courses including the unique Teeth of the Dog, which is the #1 ranked course in the Caribbean. The things you can do are all world-class — 7 famous restaurants, including the spectacular new designed Minitas Beach Club, a Marina for ultra yachts, Horse Center with Polo, Shooting Course, and a private pristine white sand beach. If you want the ultimate luxury, the most and the first in the Caribbean, your Casa de Campo experience awaits.