Real estate is not luxury just because it's costly. It must also be matchless, unique, and perceived as first-class.
High-end investors want access to luxury activities like our famous golf courses in Casa de Campo, dining in 7 restaurants, as well as proximity to other luxury homes.
It's essential to know the features that portray a luxury property before you invest because a high price point alone won't put a property in this range. "It has to be superlative and supreme—in a good way, in a desirable way," said Johannes Hofmann, CEO at 360Luxury, a luxury company in the Caribbean, specializing in ultraluxury vacation rental properties. "Wealthy clients will pay a premium for something that's perceived to be unique."
A trophy address, like Punta Minitas in Casa de Campo, adds value. Having a modern villa design attracts millenniums. Some luxury buyers seek the natural beauty of an oceanfront location or at least golf views.
High-end buyers want privacy and security, sometimes to the point of seclusion. They want exquisiteness inside and out and can afford custom architecture, unique design, exaggerated attention to detail, and luxurious style.
They also want services on top of amenities: a chef's kitchen, extravagance pool, spacious owner's suite, and tropical outdoor living space, and spa studios and staff service. Many also want vast properties, but you certainly don't need a big villa to live in luxury.
How Much Does a Luxury Vacation Home Cost?
In markets where prices are lower, you could need as little as half a million to own a piece of luxury real estate. But you'll need at least $1,6 million to buy a luxury property in the better location of Casa de Campo with golf view, and the entry price point goes up to where the cost of living in the high-end market like in Casa de Campo. It's $13 million in Oceanfront location like Punta Minitas, $ 12 million in Punta Aguilla according to 360Luxury.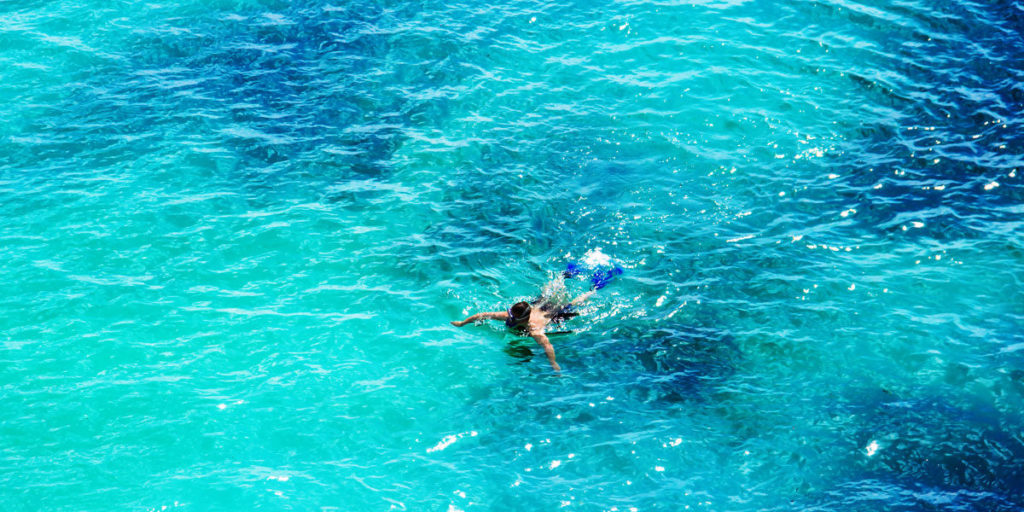 Choose a Luxurious Vacation Rental Property
"A high-end vacation rental villa in Casa de Campo can provide a wealth of advantages including asset appreciation, business networking prospects, and most importantly, personal fun," Johannes Hofmann says. Choosing a location with a strong rental market is key, such as a golf resort in the Dominican Republic. "They are suitable for seasonal income and perform well during good financial markets. However, you will need a good property manager. Our company 360Luxury identifies high-performance rental villas and manage their rental performance income for the homeowner.
In addition to choosing the right tropical island, investors should consider buying a property that will be attractive to vacationing families, Johannes Hofmann says. "It will escalate your occupancy rate and your ROI."